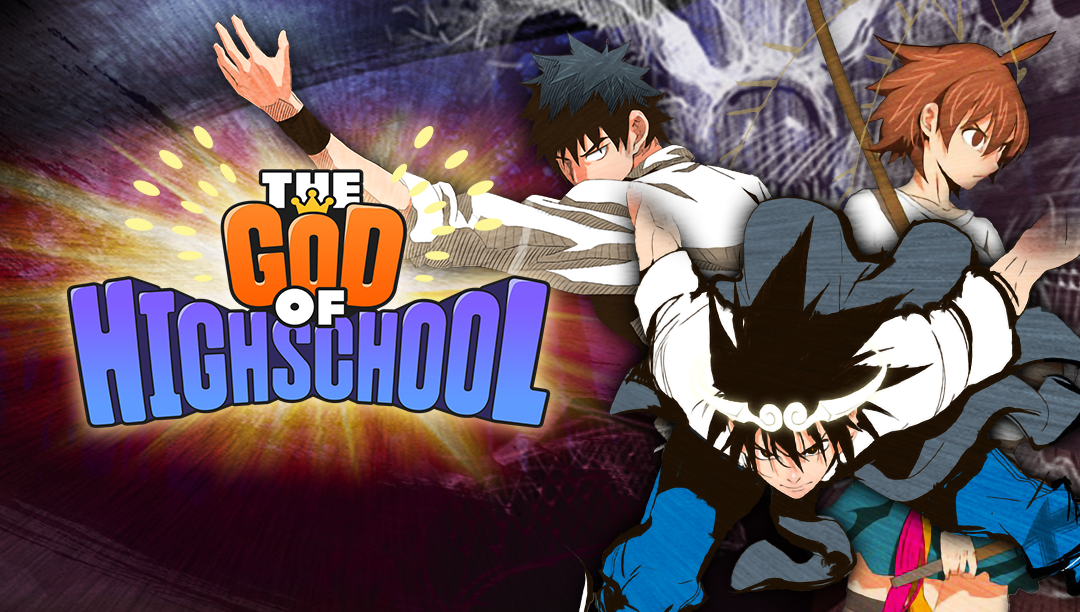 God of High School
God of High School
Desarrollador: WONCOMZ
GOD OF HIGHSCHOOL is based on Naver webtoon collecting RPG game with various strategies to use.

▣ Features
■ paid cash will be 100% paid when achieving the characters MAX level!
- An unattended game that can become ranker even without charging.

■ Massive Battle PVP! 30 vs 30
- total 180 team decks with 2800 characters.
Massive battle between Guild VS Guild

■ Character Production System
- you can achieve highest grade (★7)character by combining normal grade characteres
- Easy to acquire the main character of the original webtoon which makes
You enjoy collecting RPG game easily

■ comparative advantage & Relationship System
- It is gun to plan strategies and tactics for each contents based on Five elements comparative advantage
- Try to make a team based on the original scenario to get extra buff.

■ Evolution, Power up, Rebirth, Upgrade systems
- With various way of promote even same character can turn out as total difrrent character.

■ Various Raid, PVE contents
- Guild vs Guild, Raid Boss Competition
- Attack five different raid bosses and acquire High grade gears!
Cargando...