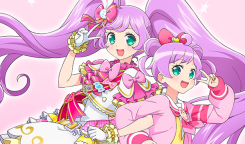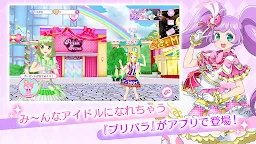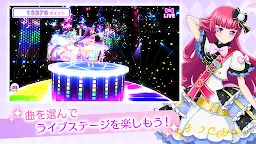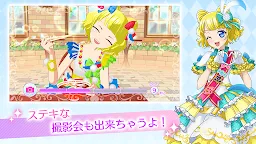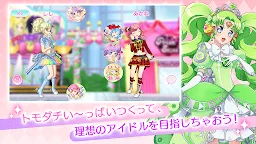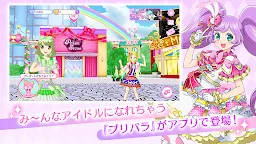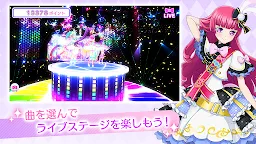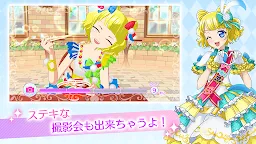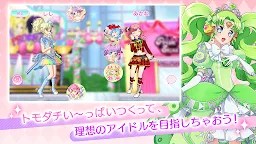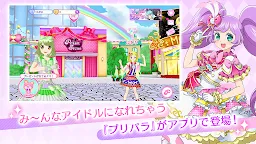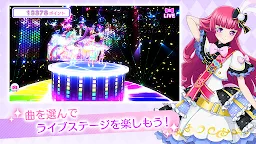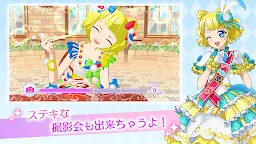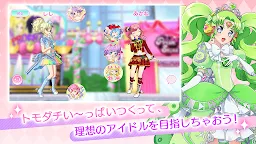 Idol Land PriPara
Desarrollador: Takara Tomy Arts
IDOLLAND Pripara is a mobile game based on the popular anime and game series Pripara (Prism Paradise) for mobile. In this game, there are different idol characters with different personalities and charms. The game is expected to be released in the August of 2023.

2790013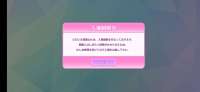 I'm giving up being patient and understanding. I'm really angry right now
I was able to get in last night again, so I thought, "I guess I'll make a few purchases. Why not? I really want to play Change My World..." Spent 21 dollars and went to the promise section. Game FROZE, so what do I have to do? Restart the app. And then what happens? I CAN'T GET BACK IN! I kept trying to log back in. Finally after about an hour, I was able to log in. Then what happens? I go to send a stamp to one of my friends, and once again, the game froze, so I had to restart it. Tried to get back in for about 30 minutes, but decided I should get some sleep. Still can't play. This is absolutely unacceptable. I knew I should wait before wasting my hard earned money on this game, but I thought, "Eh, what the heck. I love PriPara, it's fine". At this point, I'm considering deleting the app...

Why is it so hard for them to make more/strengthen the servers? The only other games I play are Ensemble Stars and IDOLiSH7. IDOLiSH7 has had problems in the past with everyone trying to log in at once, but what do they do? Stregnthen the server. This whole, "Only a few people can play at a time" thing is ridiculous.

Rant over ☹️
2788023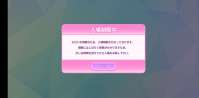 I don't understand how can a company screw up this badly! How can they release a game worldwide and then only have one server that they restrict after a week of maintenance instead of making more servers??? Isn't Pripara suppose to be for all?
Cargando...