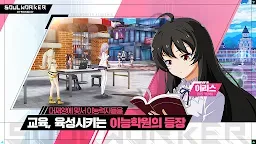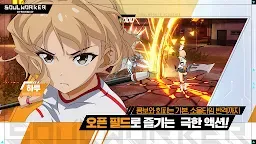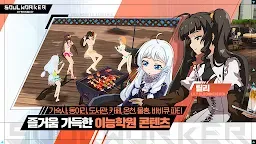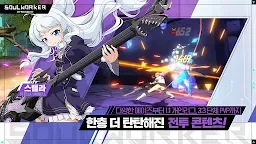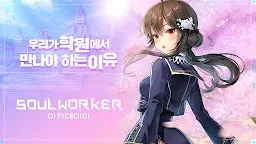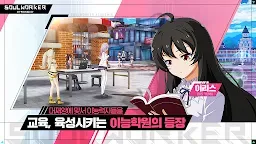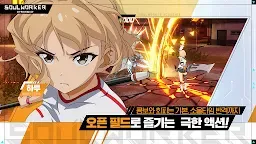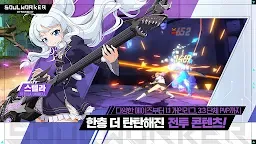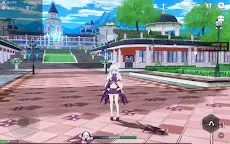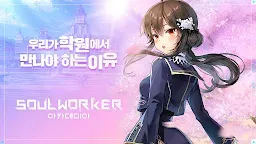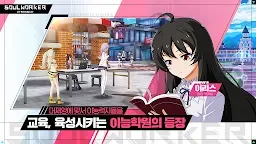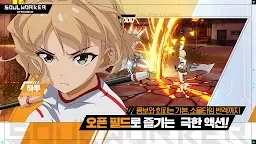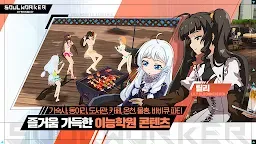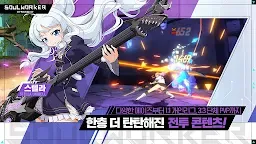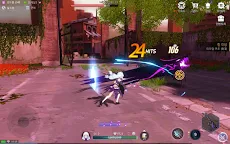 SoulWorker: Academia | Coreano
SoulWorker: Academia
Desarrollador: YJM Games
Más del mismo desarrollador Más

Last Commander

라스트 커맨더
삼국지 인사이드

삼국지 인사이드

Dancing Star

Dancing Star
☞ Otra versión: Chino Simplificado
SoulWorker: Academia es un juego móvil MMORPG basado en la IP del juego en línea para PC "Soul Walker SoulWorker".
727654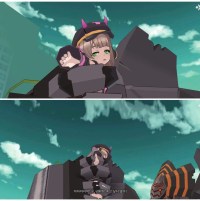 So yeah, cbt is over. Overall this is a great experience. The only thing is its gonna be a potential p2w game (which is almost inevitable in an mmorpg). And yes, the players who play first will have greater advantage compared to those who play later since later player will level up faster due to server level, and THIS will result in later player have high level with extremely low power. In the last day my power was ±720k at lv 90. While other player who played first exceeded 800k+, and a LOT of newer chars have around 200-300k in lv 80 (while im averagely was around 500k in lv 80).

This is very similar to dragon nest mobile and dragon raja i would say (i only played those two mobile mmorpg before), the sooner you play, the more you can keep your power up with your level. Not really good for competitive purpose especially if you gonna be a f2p. Its still a good spare-time game for casual players. There's still some free good costumes from character bond and achievements outside from premium currency shop. So you can play slowly if you don't mind. But if you gonna be competitive? you will want to start from the very first hour and invest a LOT time until you got your daily exp limit which is not recommended except you only play this game and not really a busy person irl.

Hoping for EN release? i think it will take a while (a lot of 'while' xD ) Might be sooner with some miracle but i wouldnt hope much.

Well, see you in the OBT everybody.
And if you gonna play after release, please refrain from being toxic in world chat, found some of them and it make me sad :(
715944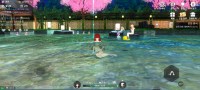 The game have hot springs
10/10 goty. As i can see pretty much close to PC ver. This one still ea so only four girl characters atm but that explain the hot springs for girl only
.
Cargando...