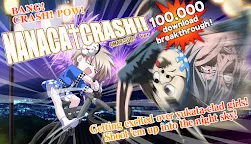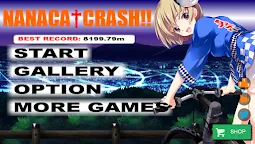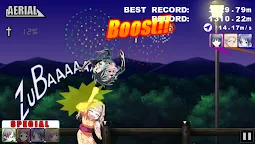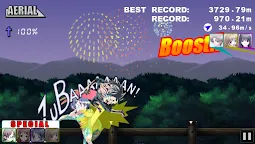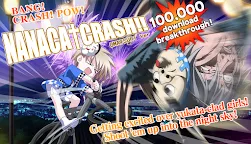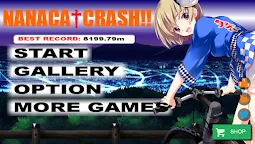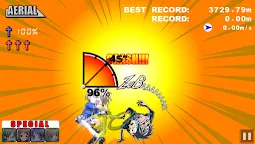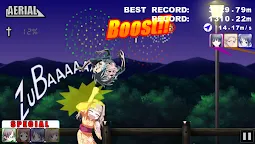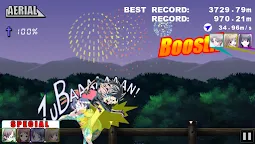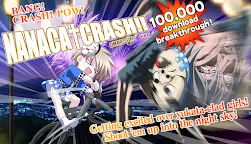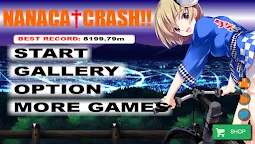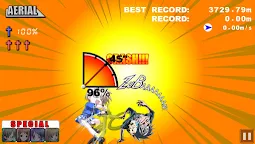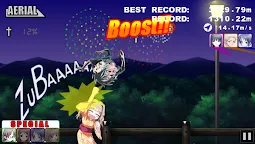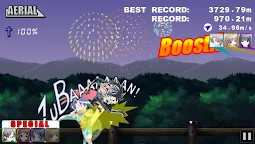 NANACA†CRASH!! Bike Crash Game
NANACA†CRASH!! ナナカクラッシュ お祭りVer
Desarrollador: M.C3 CO., LTD.
Más del mismo desarrollador

IF MY HEART HAD WINGS Ltd. Ed.
Thanks for 100 thousands downloads! (*All platform total)

A Notable Japanese PC browser game(*) is back!!
Launch a boy into the sky and send him as far as possible!
*PC version played over 30 million times from its release.

Smartphone version features:

> Improved graphics/sounds and animations.
> 31 Achievements and Leaderboards.
> Gallery Contents unlocked by achievements.(need to sign up GameCenter Service)
> Tutorial game is ready for the new players.

Install NANACA†CRASH!! It's free.

-- SUPPORTED VERSION NOTICE --
This game application supports Android 2.3 or later.
In this time, we released apk file that works on Android 2.2 by mistake.
We'll fix it on future releases.

Because, latest 'Google Play Game Services', currently not supports 2.2 version.
So, we can't supports 2.2 version currently.
We ask for your kind understanding and cooperation.

Sorry for your inconvenience.

▼CREDITS
▽Original Work
CROSS†CHANNEL(Will Plus)
Written by Romeo Tanaka (「Humanity Has Declined」「Aura」)
▽Game Design/Orignal Flash
Takahiro Narumiya
▽Character Design
Matsuryu
▽Sound
Funczion SOUNDS

▽Voice
Miki…Mao Enokizu
Kiri…Hina Nakase
Touko…Suzune Kusunoki
Misato…Hina Hatono
Youko…Satomi Kodama
Sakuraba…Takumi Yamazaki
Tomoki…Kappei Yamaguchi
Nanaka…Rita
Narration…Issei Masamune

PS3/Vita「CROSS†CHNNEL ~For all people~」(5pb/MAGES) 6/26/2014 On Sales
http://5pb.jp/games/crosschannel/

▼Twitter
https://twitter.com/NANACACRASH1 (@NANACACRASH1)
▼Home Page
http://bit.ly/nanacacrash

(C)more games/(C)Will Plus
Cargando...