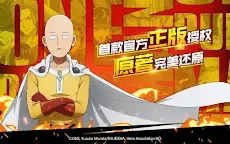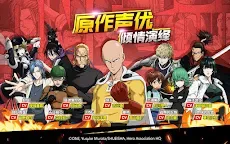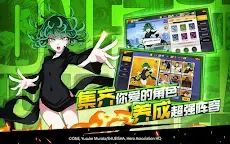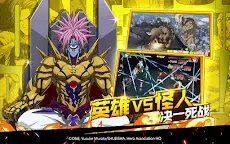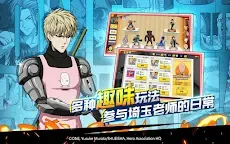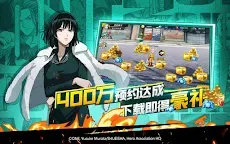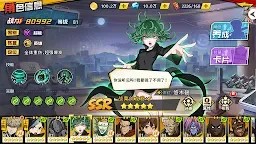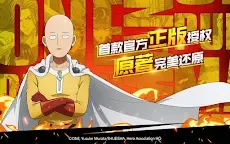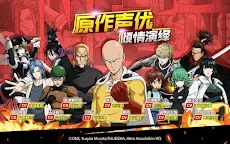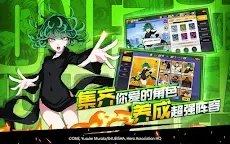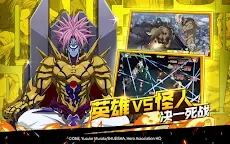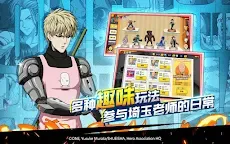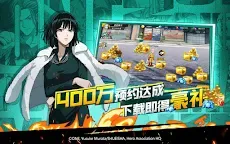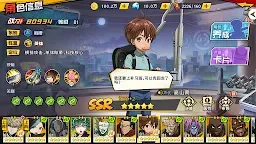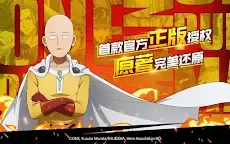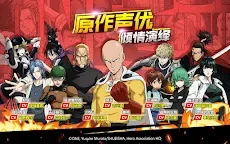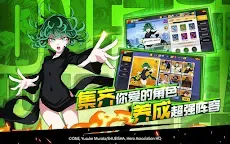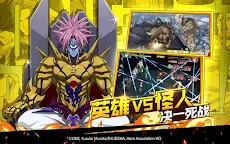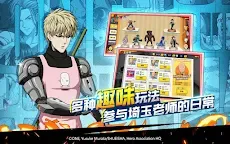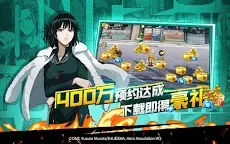 One Punch Man: The Strongest Man | SEA
One Punch Man: The Strongest Man
Desarrollador: FingerFun Limited.
Más del mismo desarrollador

KOF'98 UM OL | Inglés

KOF'98 UM OL
☞ Otra versión: Coreano | Japonés | Chino Tradicional | Chino Simplificado
One Punch Man: The Strongest Man es un juego de rol de Saitama y los otros héroes de One Punch-Man.
Este MMORPG te permite crear tu propia historia en el universo One Punch. El combate en el juego es por turnos. Necesitas configurar estratégicamente tu equipo de héroes para vencer a tus rivales. Sin embargo, no podrás controlar a Saitama porque es demasiado poderoso. ¡Podrás formar un grupo con otros personajes de la serie, como Genos, King, Metal Bat, Fang, Hellish Blizzard y mucho más!
#Watch&Learn #A_day_in_the_world #Anime #Asteroid #Meteor #Comet #Naruto #OnePiece #OnePunchMan #YourName
Have you ever heard that when you see a shooting star, you can make a wish and it will come true? Did you ever wonder what exactly is that light streak in the sky? Since today is the anniversary of International Asteroid Day, let's take a look at the differences among the space objects we usually hear.

▲Asteroid: a small rocky object in a size smaller than planets but bigger than the thing we called a meteoroid. They mostly orbit around the sun in a region called Asteroid Belt between Mars and Jupiter.
▲Meteoroid: a smaller part that breaks off and separates from an asteroid or a comet because of its collision with the other.
▲Meteor: a meteoroid that gets too close to the Earth and enters the Atmosphere. Because they're burning in the Atmosphere, we can see the light trailing the object. This is also what we called a "shooting star".

Cargando...