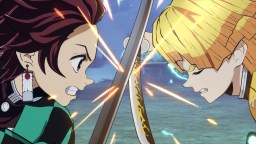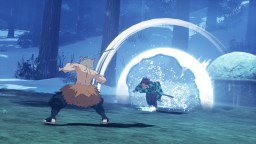 Kimetsu no Yaiba: Hinokami Chifuutan
Demon Slayer -Kimetsu no Yaiba- The Hinokami Chronicles
Desarrollador: Aniplex Inc.
Más del mismo desarrollador Más

Disney Twisted Wonderland | Japonés

Disney Twisted Wonderland | Inglés

World II World

Enkan no Kotowari
Kimetsu no Yaiba: Hinokami Chifuutan es un juego de acción basado en el famoso anime "Kimetsu no Yaiba/Demon Slayer".
El juego está desarrollado por Aniplex y se estima que se lanzará en 2021. El juego estará disponible en la plataforma PS4.
Para derrotar al demonio que mató a su familia y convirtió a Nezuko en un demonio, Tanjirou se unió al "Equipo Demon Slayer". ¡Luchará contra todos los demonios que amenazan a los humanos y salvará a su hermana menor!
1676259
#Collab #ANA #DemonSlayer #KimetsuNoYaiba
Do you still remember that last year in November, ANA (All Nippon Airways) had a collab with the popular series Demon Slayer: Kimetsu No Yaiba? They painted a B767 with the main characters from the series and used stylized utensils on the airplane.

1611827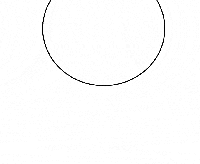 #DemonSlayer #KimetsuNoYaiba #Tanjiro #Paint
I'm always envious of those who can draw and make art

Even with the simplest editing app Paint on Windows, they're still managed to make it looks so good! Take a look at Tanjiro below, it's amazing!
Credit: iam78945 / gamer.com.tw

Cargando...