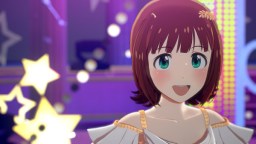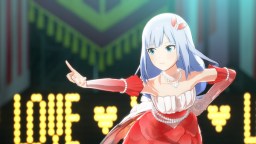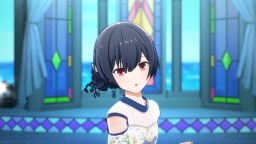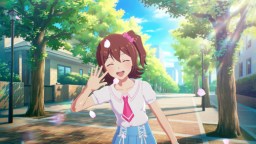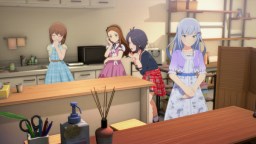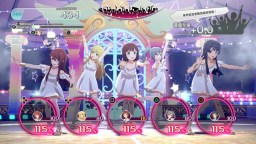 The IDOLM@STER Starlit Season
The IDOLM@STER Starlit Season
Desarrollador: BANDAI NAMCO Entertainment Inc.
The IDOLM@STER Starlit Season es un nuevo juego de consola desarrollado por BANDAI NAMCO.
Se espera que se lance en plataformas PC (steam) y PS4 en 2020. El juego celebrará el 15 aniversario de la saga The IDOLM@STER, combinando personajes de la serie The IDOLM@STER Cinderella Girls, The IDOLM@STER Million Live! y The IDOLM@STER: Shiny Colors.
1207193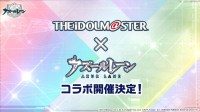 A collaboration between "THE IDOLM@STER" and "Azur Lane" franchise is confirmed! Check the collaboration teaser!
https://news.qoo-app.com/en/post/69863

1205045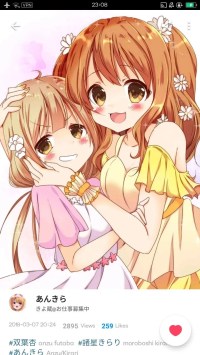 Fanart and Art Anime From Artist Japan
Visit Artist in Pixiv .in the last picture
・きよ蔵@お仕事募集中
Cargando...