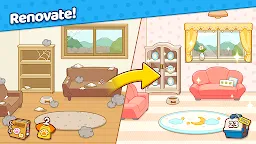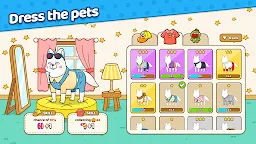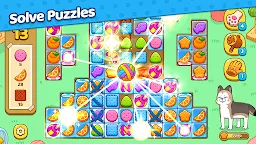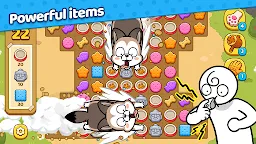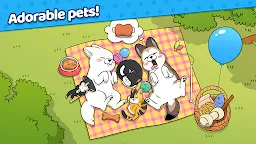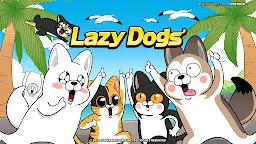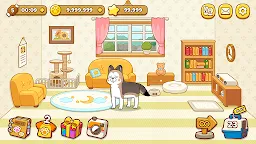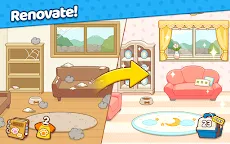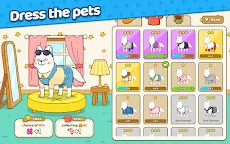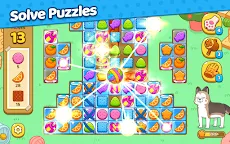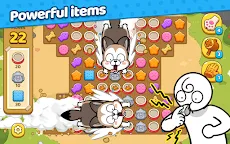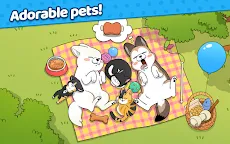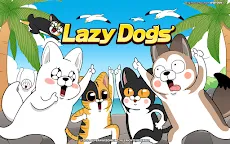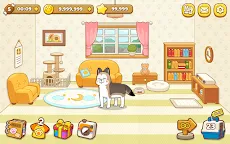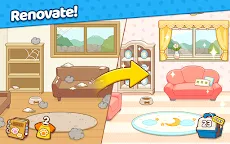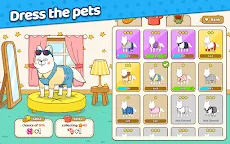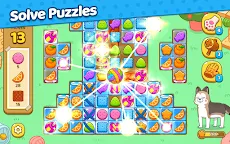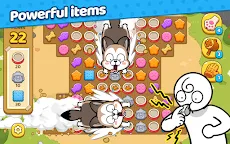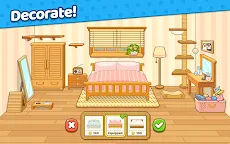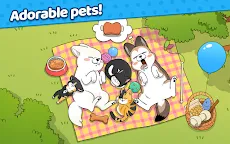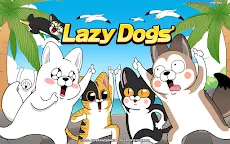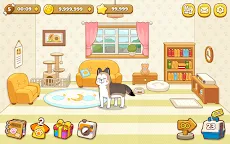 Lazy Dogs
Desarrollador: Super Awesome Inc.
Band together, Lazy Dogs Online Butlers! Serious Bailey and adorable Bandit are waiting for you to play this puzzle game and help them decorate their house and buy them clothes!

Enjoy an exciting match-3 game with stories from the life of a pet owner that never get boring!

By clearing the puzzles, you can accompany Bailey, Bandit, and the kitties on their wild stories throughout the days!

♥Become an online butler yourself!
Take care of the cute and lovable dogs and cats and play with them!

♥Dogs and cats straight out of the pages of the webtoon, Lazy Dogs!
Serious Bailey, adorable Bandit, grumpy cat Wailiam, bubbly Abbey and cutesy Yondu are waiting for you!

♥Decorate the house!
Help the author to repair the old house and make it into your home sweet home!

♥Dress the animals in cute and pretty costumes!
Dress the dogs and cats in various costumes and use their skills to help you win the game!

♥Play with your friends!
Compete for the highest score with the other butlers and your friends!

♥Use power-ups to clear the puzzle faster!
Use the Whistle to get help from Bailey and Bandit,
or use the author's Toy Hammer and powerful Boomerangs to clear the match-3 missions!

[Smartphone app permissions]
- This app does not require access permissions.

■ Questions about the game
You can reach us via [Options]-[Support] in the game or send an email to service@superawesome.co.kr if you have questions about the game. We'll try to answer as soon as possible.

Original Comics from NAVER WEBTOON™
Cargando...