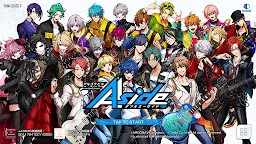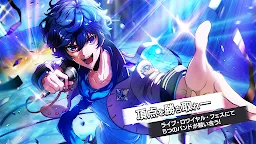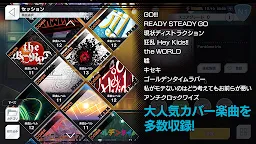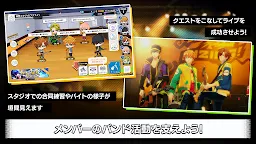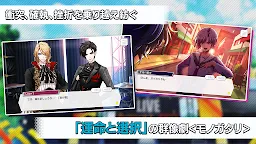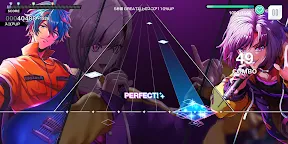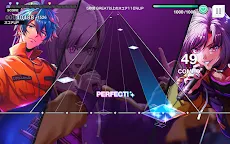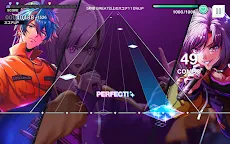 ARGONAVIS from BanG Dream! AAside
ARGONAVIS from BanG Dream! AAside
Desarrollador: DeNA Co., Ltd.
El servidor del juego se cerrará el 31/1/2022.

ARGONAVIS de BanG Dream! ¡AAside es un juego de ritmo móvil que se originó en BanG Dream!
El juego presenta la primera implementación de una banda de chicos en la serie.
Saldrá el cover Monochrome no Kiss por Fantome Iris pronto.
Fue usado como 1er tema de apertura del anime Black Butler y fue csntado por la banda Sid.
I made this video as a present for @Mr. Qoo on #MrQooHBD . From me, and my 6 y.o. potato laptop (I really need to buy a new one). I hope for the best for him, family and friends, and also for the community to be even better.
Cargando...