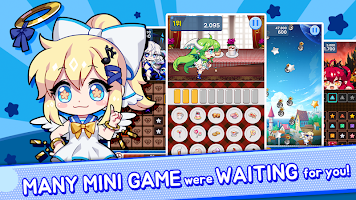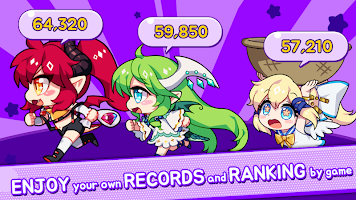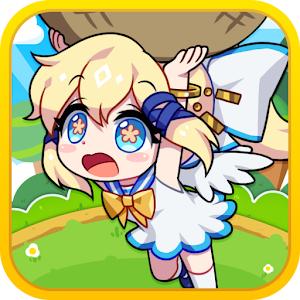 Lutie Mini Game World
Lutie Mini Game World
Developer: BlueSkyGames
More from the same developer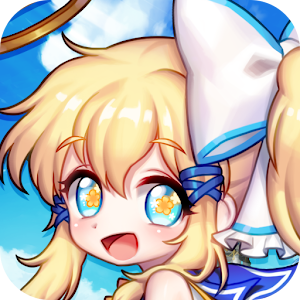 Lutie Chronicles

루티에 크로니클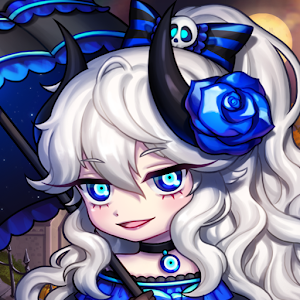 Lutie RPG Clicker

Lutie RPG Clicker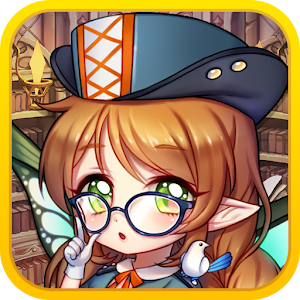 Lutie RPG Supporter

Lutie RPG Supporter : Puzzle
Lutie Mini Game World is a causal game developed by BlueSkyGames.

What about Lutie MiniGame World?

It is a mini game that anyone can enjoy with cute Lutie

1. Lutie and the Guardians of attraction are appeared SD!
2. Game-by-game personal ranking and world ranking support!
3. The mini game is updated periodically!

[Gemstone Mine]
Find 20 pairs of Mana Stones protected by Nazar in Underworld for a limited amount of time.

[Gemstone Catch]
Find as many Mana Stones as you can from Illenoar.

[Dessert Runner]
Alay loves sweets. Guess what desserts Alay ate.

[Shining Star]
Dodge bombs raining from the sky and collect Shooting Stars.

Did you read all this explanation? Thank you very much for watching me with great interest.
Loading...