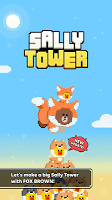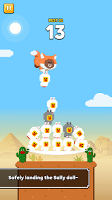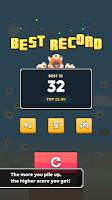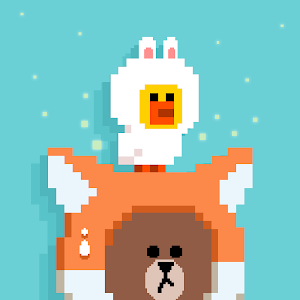 Sally Tower
Sally Tower
Developer: LINE Friends Corporation
Sally Tower
is an arcade game developed by LINE Friends Corporation.
Desolate desert, scorching sun…!
Fox Brown is building Sally's Tower
with stuffed Sally dolls in the middle of the endless desert ★
Help Fox Brown build a higher and sturdier tower!
How to Play :
Tap the screen to let the stuffed Sally doll
held in Fox Brown's hands land down safely.
The more you pile up, the higher score you get!
TIP :
Gray Sally is heavier than White Sally! Let's keep it between us!
#SALLY TOWER #SALLY #LINE Friends #LINE
Loading...