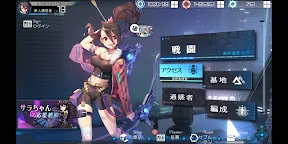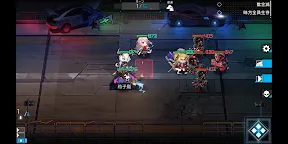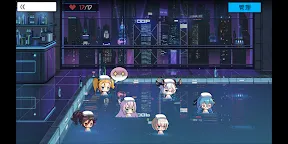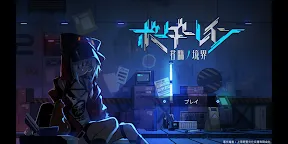 Border Reign | Japanese
Border Reign
Developer: LightningGames Japan
[This game is no longer in operation.]
☞ Other Version(s): Simplified Chinese | English
[The game server has been shut down on 29 Nov 2021. ]

Border Reign is a cyberpunk SRPG and the Japanese version of a Simplified Chinese mobile game named Kingsense.
In the game, players are placed in the predicament of a genetic warfare and in the shoes of a military commander. Fight against the evil P.T.H Corporation as you collect cute fighters voiced by beloved seiyuu such as Ayane Sakura!

902103
Primeros minutos: https://youtu.be/J6ut7mkPNEM .
Nota: Guía para registrarse en la descripción del video, también señalo lo que debes hacer si quieres loguearte con una cuenta ya creada.
294584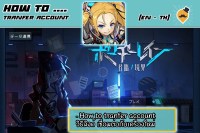 📌 Binding and tranfer account hope this useful for all you guy วิธีลิงค์ Account ย้ายเครื่องจ้า
#RaccoonCh
Loading...