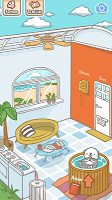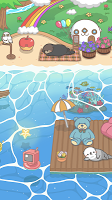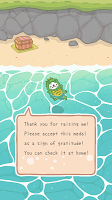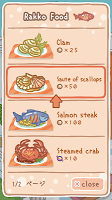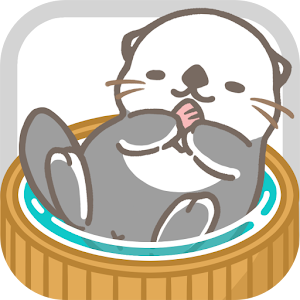 Rakko Ukabe
Rakko Ukabe - Let's call cute sea otters!
Developer: EMERALD LLC
More from the same developer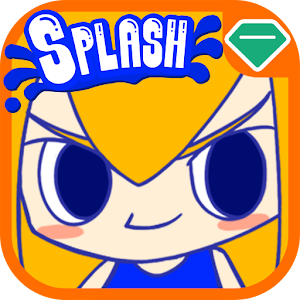 Splash Teenager

Splash Teenager
Rakko Ukabe
is a causal game developed by EMERALD LLC.
Let's call cute sea otters and let them float at home!
Please put food and goods in the sea and wait!
Many sea otters come in a few minutes!
Various rare sea otters come along depending on the kind of goods!
Try it with various goods!
There are over 80 kinds of sea otters!
In addition, more than 100 kinds of goods!!
It will continue to increase in the future with updates!
- Goods can be placed freely anywhere you like! Let's make only one beach in the world!
- Register your favorite sea otters gathered in the ocean to "My Rakko"! It is floating in Home!
- Give sea otters its favorite food and raise level!
- If sea otters love you you will get a gift!
- Lots of other features such as lottery!
- You can post screenshots on twitter!
Let's collect all the sea otters and complete the Rakko Album!
Twitter
- official
https://twitter.com/EMERALD_app
- for interact
https://twitter.com/EMERALD_appAD
Loading...