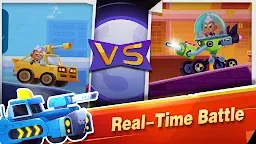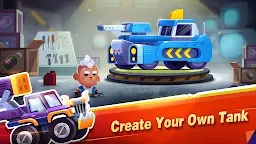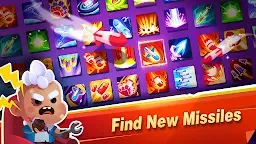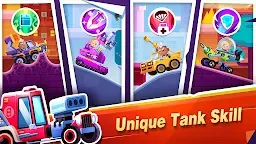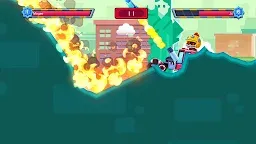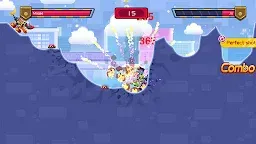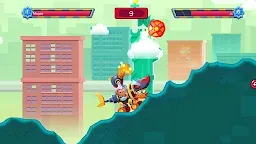 Super Tank Stars - Tank Battleground, Tank Shooter
Super Tank Stars - Tank Battleground, Tank Shooter
Developer: Loongcheer Game
More from the same developer More

Idle Defense: Dark Forest

Idle Defense: Dark Forest

Stickman Master: Archer Legends

Stickman Master: Archer Legends
Create your own tank.
Customize your tank, driver & missiles!
Battle with your opponent and win!

Special Features:
-Loads of destructive weapons: Defeat your opponent!
-Customize your driver, tank and missiles: You are unique!
-Real-time battle: Make a duel immediately!
-Supply weapon box: Get powerful missile!
-Epic graphic effects!

Play now and own the most powerful and coolest tank!
Loading...