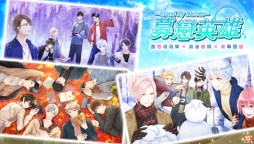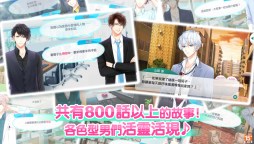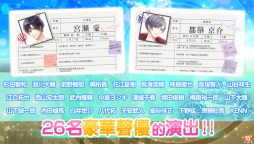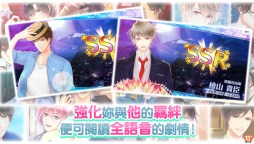 Stand My Heroes | Traditional Chinese
Stand My Heroes
Developer: coly Inc.
More from the same developer

&0(And Zero)

&0(And Zero)
☞ Other Version(s): Japanese
[The game server will be shut down on 31 March 2023. ]

Stand My Heroes is a mobile puzzle game where players could solve puzzles while dating handsome male characters while rich in personality in-game. All the male characters are voiced over by famous CVs, and the puzzle is simple to understand yet challenging at the same time.
Loading...