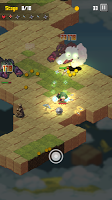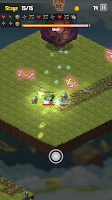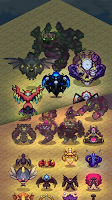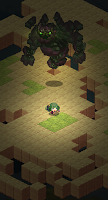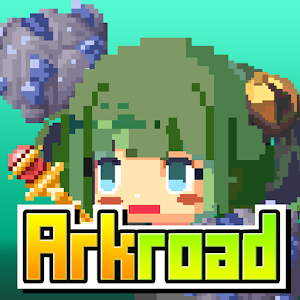 Arkroad
Arkroad
Developer: J-Show Games
Arkroad
is an action game developed by J-Show Games.
Ark in the sky.
Long times ago, There was a ancient kingdom.
Now it was going to the sky.
You can find secret of kingdom on the road to Ark.
Arkroad is Retro Action Role Playing game mixed with rogue-like elements.
You can fight by using only one hand.
Features
* Randomly generated map every time
* Auto-aim system with one hand control
* Barrage skills such as shooting games
* Pixel style of retro game
* Various items and quests
* Massive Giant Boss battle
Loading...