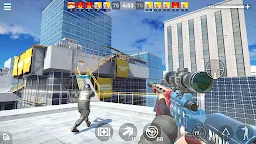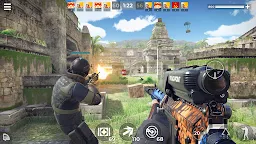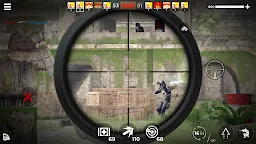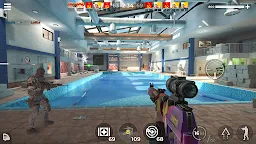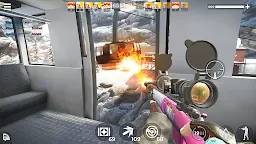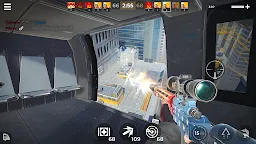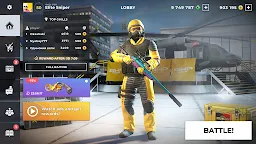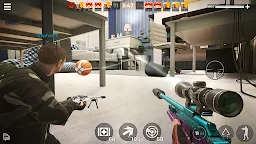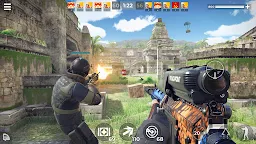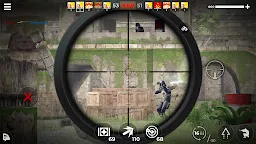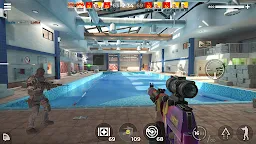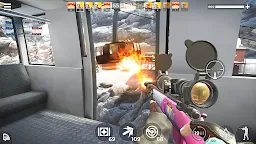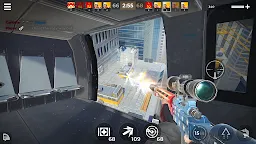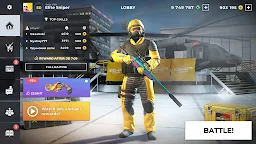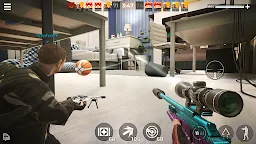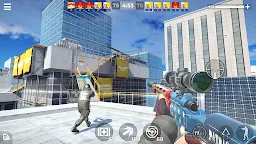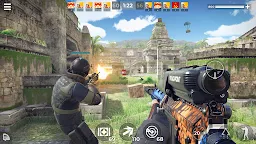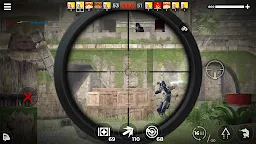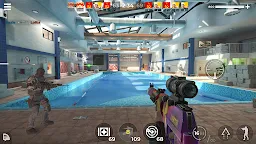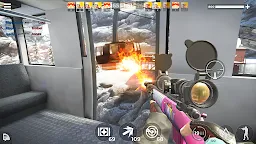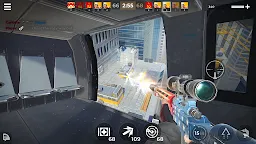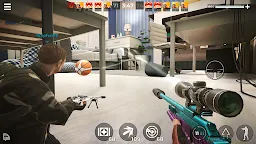 AWP Mode: Sniper Online Shooter
AWP Mode: Elite online 3D sniper FPS
Developer: Azur Interactive Games Limited
AWP Mode: Sniper Online Shooter
is a shooting game developed by Azur Interactive Games Limited.
Tired of boring shooting games? Then your way is to us!
Thanks to a huge arsenal of dozens of sniper rifle types and a wide selection of characters, you will not be bored!
Win your enemies in online battles and invite your friends to your team! Prove to everyone that you are the best gun-man in fighting with the strongest world snipers!
✯✯✯GREAT GRAPHICS AND OPTIMIZATION! ✯✯✯
Immerse yourself in the atmosphere of online shooters with stunning graphics and perfect control.
✯✯✯IMPROVE YOUR ARMOR AND WEAPONS! ✯✯✯
Create your personal arsenal, improving effectiveness, recoil force, reload speed and magazine size of your weapon!
Our game is perfectly optimized and suitable for both strong and weak devices!
The game is absolutely free for download!
GOOD LUCK, SNIPER!
========================
OUR COMMUNITIES:
========================
Join the Vkontakte group:
https://vk.com/club177878824
Join the Facebook group:
https://www.facebook.com/AWP-Mode-Sniper-Shooting-Online-3D-Game-103354081013679/
Subscribe to YouTube:
https://www.youtube.com/channel/UC6juZIn5QJrSLdkRi_Vf35A/
Loading...