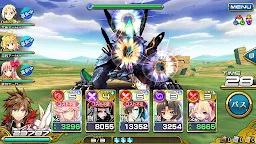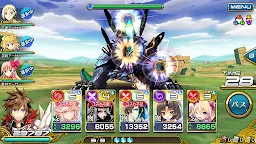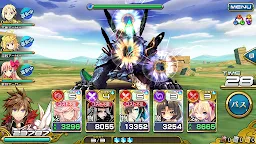 Kairisei Million Arthur
Kairisei Million Arthur
Developer: SQUARE ENIX Co.,Ltd.
[The game server shut down on 30 Sep 2020. All online services are unavailable. An offline version is provided for players to continue the game.]
Kairisei Million Arthur is a turn-based card RPG for mobile. The game is fully voiced featuring high quality Anime graphics animation, card system, real-time multiplayer system with up to 4 players at once, voiced story, high quality cards, and more. Very busy playing this game so I will go do that and perhaps write more about the game soon with tips! Must play game for any MA fan! Just a quick tip players can do a limited time special roll.
Loading...