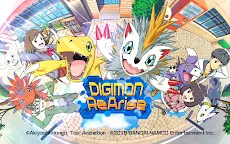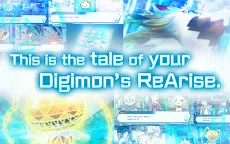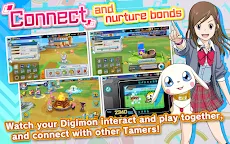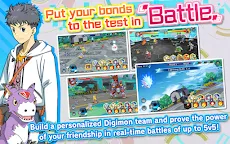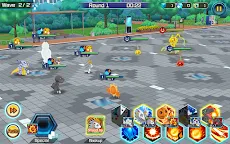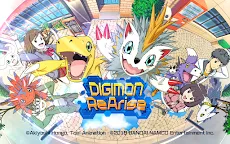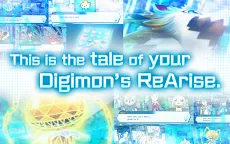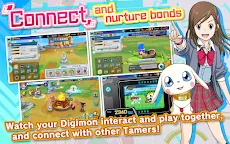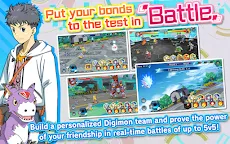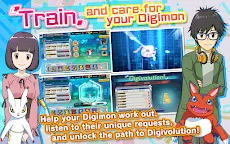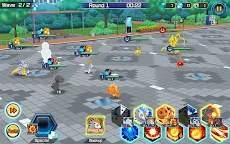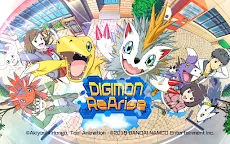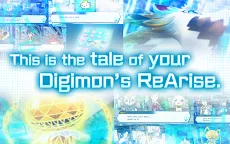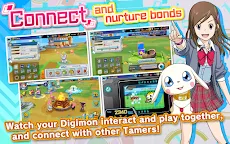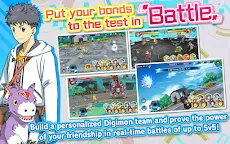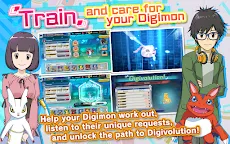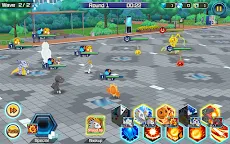 Digimon ReArise | Global (English,Chinese,Korean)
Digimon ReArise
Developer: BANDAI NAMCO Entertainment Inc.
More from the same developer

Dragon Ball Z Dokkan Battle | Japanese
Kingdom Seven Flags
[This game is no longer in operation.]
☞ Other Version(s): Japanese
[The game server has been shut down on 21 Apr 2022. ]

Digimon ReArise is a turn-based RPG based on the popular Digimon series.
This is the Global version with built-in english/chinese/korean.
An unknown Digimon calling itself Herissmon has appeared in your smartphone.
Suddenly, a mysterious force known as "Spirals" attack...
This is the tale of your Digimon's ReArise.
Dive into a story of new faces and old friends in this Friendship Digivolving RPG!
■ A story connecting Digimon and Tamers
A completely original story that follows Tamers and Digimon as they grow and deepen their friendships.
Brand new characters designed and illustrated by Katsuyoshi Nakatsuru, one of the original character designers from the Digimon animated series!
■ Nurturing Digimon-Tamer friendships through shared moments
Watch your Digimon interact and play together in your custom DigiTown.
Connect with other Tamers and work toward common goals.
■ Test the strength of your bonds in battle
Build a personalized Digimon team and prove the power of your friendship in real-time battles of up to 5v5!
Go head-to-head in the Battle Park or team up with fellow Tamers against powerful Digimon in Clash Battles.
■ Train and care for your Digimon
Help your Digimon work out, listen to their unique requests, and unlock the path to Digivolution.
If you grow close and strong enough, they might even Mega Digivolve!
SUPPORT:
https://bnfaq.channel.or.jp/contact/faq_list/1917
BANDAI NAMCO Entertainment Inc. Website:
http://bandainamcoent.co.jp/english/
By downloading or installing this app, you agree to the BANDAI NAMCO
Entertainment Terms of Service.
Terms of Service:
http://legal.bandainamcoent.co.jp/terms
Privacy Policy:
http://legal.bandainamcoent.co.jp/privacy
Note:
This game contains some items available for in-app purchase that can enhance
gameplay and speed up your progress. In-app purchases can be disabled in your
device settings, see
https://support.google.com/googleplay/answer/1626831?hl=en for more details.
©Akiyoshi Hongo, Toei Animation
©BANDAI NAMCO Entertainment Inc.
This application is distributed under the official rights from the license holder.
297869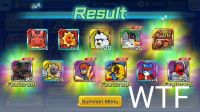 Lucky(´・ω∩`*)(☆/>u</)

link to my YouTube video - https://youtu.be/l5tu4Xb-T7Q
280610

**First Summon Recommendations**
Here are some Digimons that you should have in your first summon in order to evolve to the Mega stage~
- Weregarurumon
Loading...