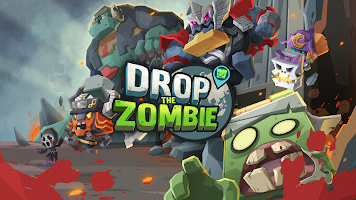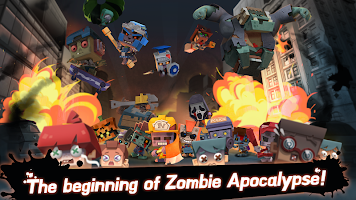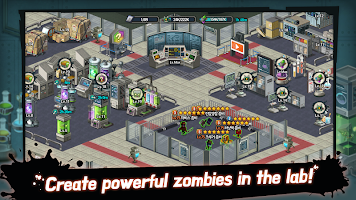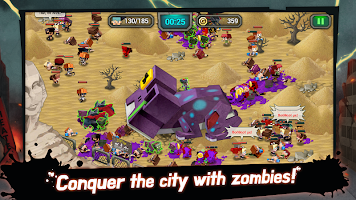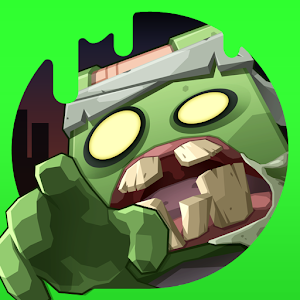 Drop The Zombie
Drop The Zombie
Developer: Level9
Drop The Zombie is an adventure RPG themed on zombie for mobile.
Dominate humanity with your own army of zombies and conquer the world
Real-Zombie Apocalyptic Strategy Simulation Game, Drop-the-Zombie!
"New evolution of zombies have begun!
Dominate the world with your own special army of zombies.
Infect the people left in the cities with the zombie virus to create a world full of zombies.
The surviving human alliance is fighting back fiercely
Gather powerful zombies to destroy their strategy and annihilate them The New-world project of the zombies, by the zombies, for the zombies, begins now!"
■ Key Features
▶ Game theory - Prepare to train your own zombies
- Create various zombies in the lab!
- Attack the city with zombies!
- Feel the pleasure of multiplying zombies!
▶ Main contents - Conquer the world with the army of zombies
- SNG Research Institute : Grow your lab and make items!
- World conquest : Conquer cities one after another!
- Counterattack by humans : Attack the allies of humanity every day!
- Human Rush : Disturb people and achieve rankings!
▶ Growth Contents - Develop your zombies to make them even stronger
- Level up : Increase the level of zombies with viruses.
- Improvement : Break through the limit and create more powerful zombies!
- multiplication : If you multiplication zombies, you can use more.
- DNA : Make more powerful zombie DNA in the DNA lab
Loading...