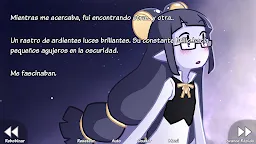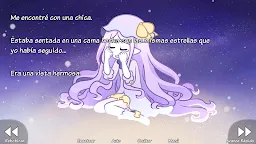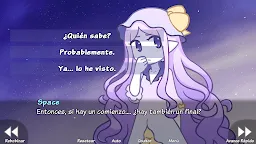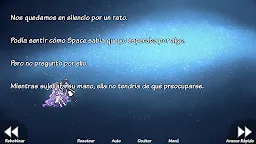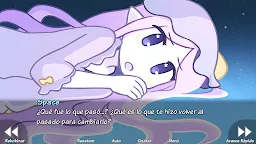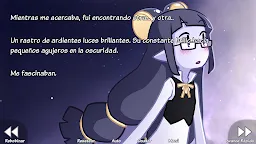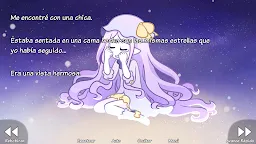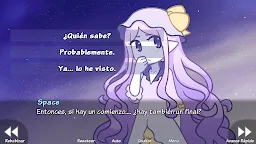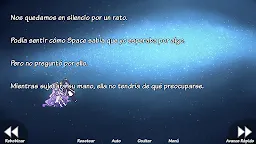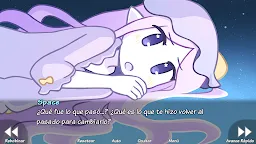 HER TEARS WERE MY LIGHT
Developer: NomnomNami
HER TEARS WERE MY LIGHT is a simulation game developed by NomnomNami.

This is the mobile version of HER TEARS WERE MY LIGHT: a visual novel originally created for NaNoRenO 2016.

It's a yuri love story about time and space. as time, you can move forward, backward, or warp to any moment you create a save point for. can you use that power to save space from her feelings of loneliness?
Features: girls kissing! 3 endings, opendyslexic text option, plus spanish, french, german, korean, chinese, and russian language options. a full playthrough takes about half an hour.

Content advisory: mild horror elements. incredibly sappy romance.
story and character art by NomnomNami

Backgrounds by Emmit

Music by LydianChord

Translations: HunterTraducciones (spanish), LaChouette (french), Lisa Petermann (german), KyleHeren (korean), HomYvan (chinese), and tinenmi (Tuna Std.), River (russian)
Loading...