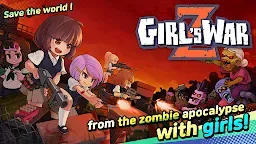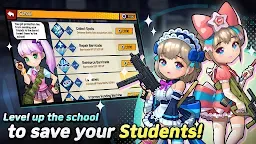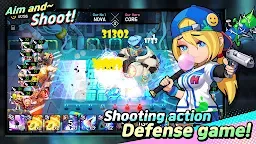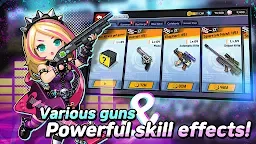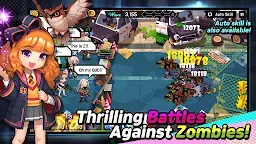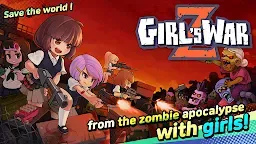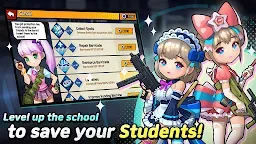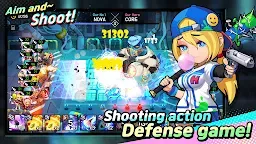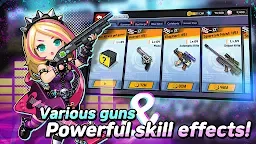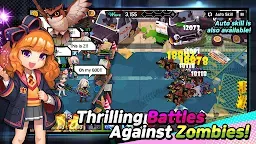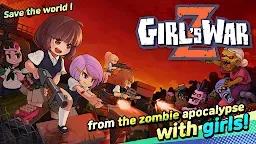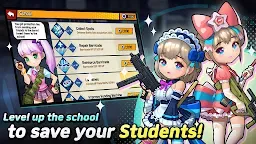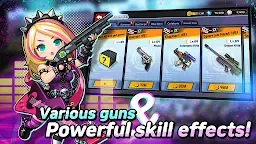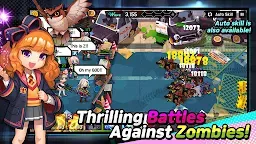 Girl's War Z
Developer: Com2uS
More from the same developer

Summoners War: Chronicles | Global
[This game is no longer in operation.]
The zombie virus has taken over the world!
And only girls are immune to the virus!
Action Defense RPG [Girl's War Z]
- Cute and Unique Characters
Girls are ready to battle!
Collect premium grade characters to use powerful buff skills!
- Quick and Easy Battle
Purchase guns and tap the Auto Equip Button
to equip guns on the most suitable characters!
Characters can also be sorted by the battle power.
Come up with your own deck for a unique battle experience!
- Strategic Gameplay
Use guns appropriate to the situation to defeat the enemy fast!
Use various skills to kill as many zombies as you can at once!
Loading...