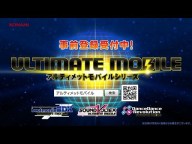 SOUND VOLTEX ULTIMATE MOBILE
Developer: KONAMI
More from the same developer More

Yu-Gi-Oh! MASTER DUEL

eFootball™ 2023

Yu-Gi-Oh! Duel Links | Global

PES CARD COLLECTION
[This game is no longer in operation.]
SOUND VOLTEX ULTIMATE MOBILE is a rhythm mobile game developed by KONAMI. Players can enjoy this game without any boundaries, they can practice and play the game with their favorite songs.
676418
We're going to release the game in Winter 2019 - Spring 2020

FALL 2020:

520774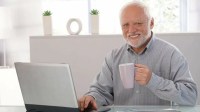 Im Already Registering Since 4 months ago Without Knowing the Release Date And With High Patient..

Well, I'm already on the Arcade playing Voltex..
Loading...