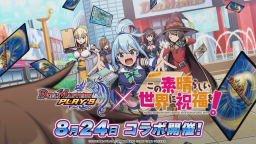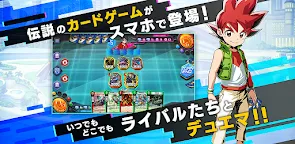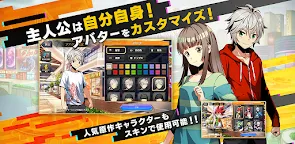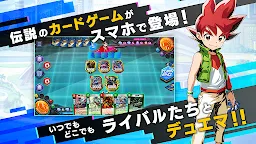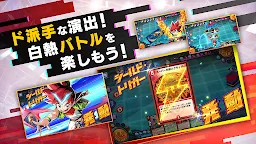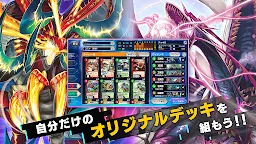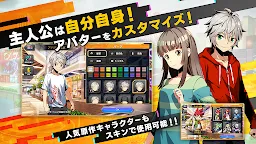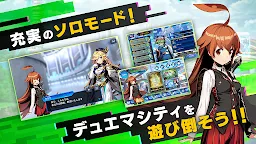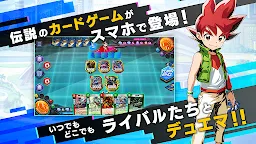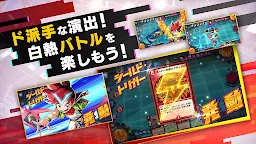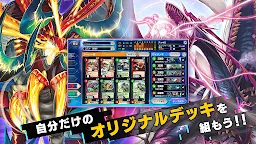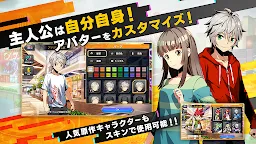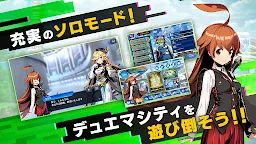 DUEL MASTERS PLAY'S
Developer: TOMY COMPANY,LTD.
DUEL MASTERS PLAY'S is a mobile TCG developed by DeNA and Takara Tomy's.
Based on the Duel Masters series, the game combined all the familiar elements of classic TCG.
In the new game, in addition to summoning spells and monsters, a new Shield feature had been introduced. At the beginning of each game, players will be able to select five cards from their deck as shields. Each time the player takes damage, a shield will be activated to block the next incoming attack.

Loading...