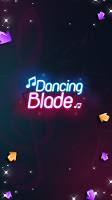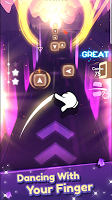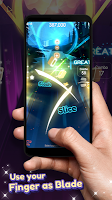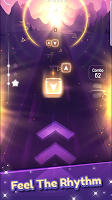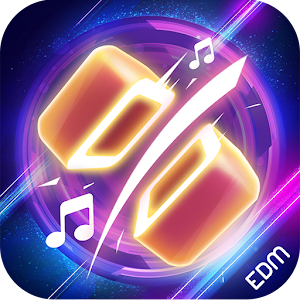 Dancing Blade
Dancing Blade
Developer: DoubleDamage
Dancing Blade is an immersive rhythm experience you have never seen before in mobile! Enjoy tons of handcrafted levels and swing your way through the pulsing music beats, surrounded by a futuristic world.
Use your Finger as Blade to slash the beats as they come flying at you. With Dancing Blade your finger become a dancing superhero!

Features

Feel the Rhythm: Immerse yourself in the smoothest combination of music beats and visual effects in Dancing Blade's truly unique gameplay.
Handcrafted Levels & Music: Unlike other rhythm games with generated content, music and levels in Dancing Blade's are drawn precisely by hand to enhance the music experience.
Challenging Campaign: Get better every day while completing objectives and challenges in the Campaign.
Easy to Learn, Fun to Master: Everyone can understand the basic game mechanics.

It's easy for anyone to Download and play Now.
Loading...