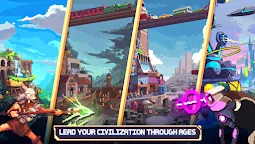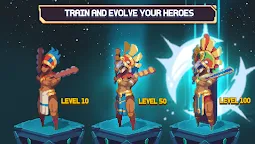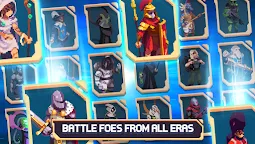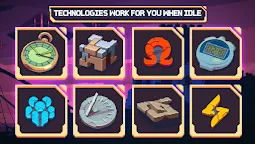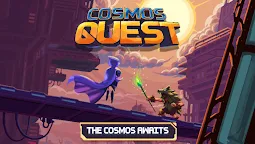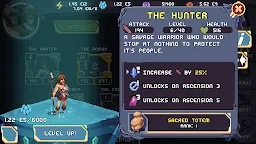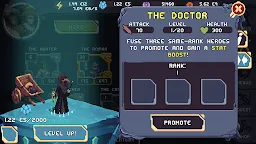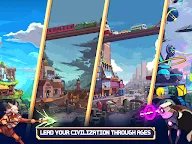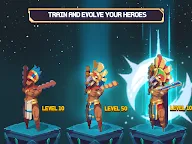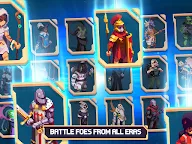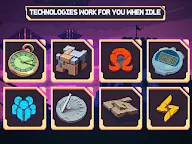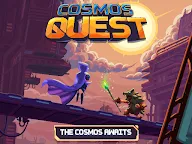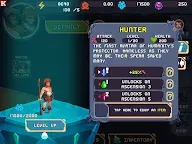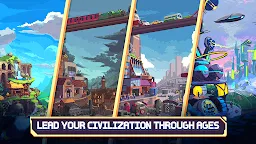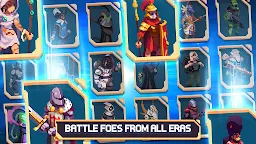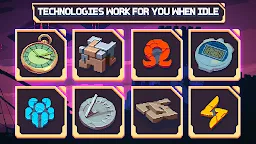 Cosmos Quest
Developer: Kongregate
Start your civilization and carry it from the discovery of fire to the stars and beyond!

This idle game from the best idle publisher has it all. Civilization, Buildings, Heroes, Time Travel….even a Black Hole Cannon.

As you progress in the beautiful realm of Cosmos Quest, you see the impact of the evolution on your tribute.

Collect heroes to help you on your journey.

Fight other players in frantic battles.

Grow your hero roster and level them up to reign supreme on the universe!

After finding a mystical stone, your civilization has seen great discovery come faster and faster. That magical stone absorbs the energy you generate, and allows you to travel through time and space to parallel universes to grow ever faster and stronger!

Conquer the Cosmos and uncover the mystery of the stone...
Loading...