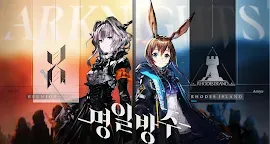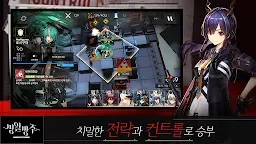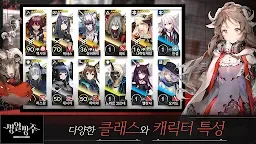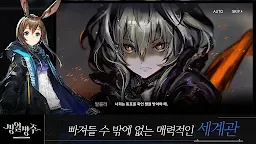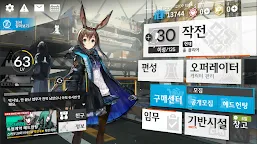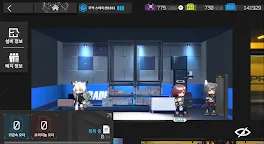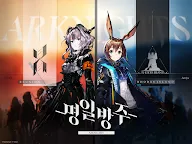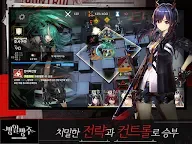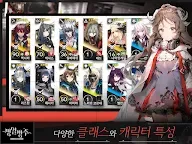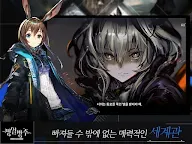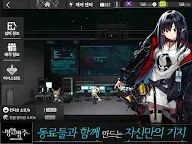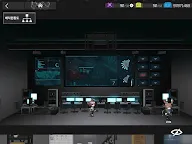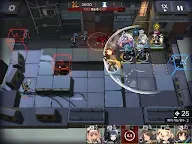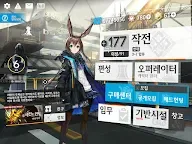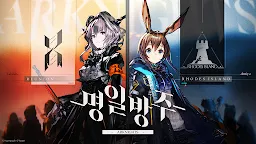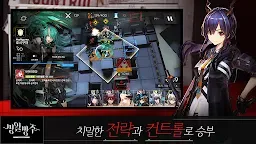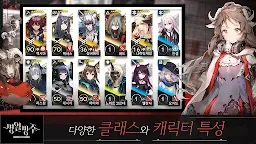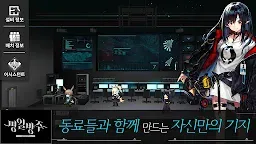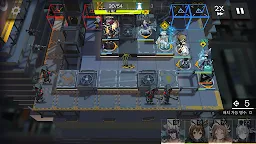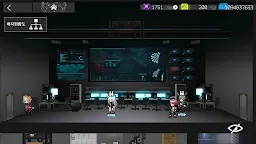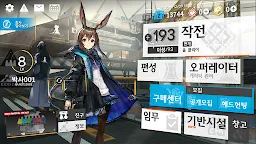 Arknights | Korean
Arknights
Developer: Yostar Limited.
More from the same developer More

Arknights | English

Arknights | English

Azur Lane | English

Azur Lane | English
Mahjong Soul | English

Mahjong Soul
☞ Other Version(s): English | Japanese
Arknights is a mobile tower-defense RPG game where players would role-play as a doctor. In the world of the game, there are infectors, who had a 100% mortality rate, would spread diseases when they are dead. As a result, a lot of countries don't welcome them and decide to perish their existence. Although your company aims to take care of the infectors, it also secretly holds a pirate military force to deal with conflicts. Command your forces and uncover the secret of this world.
- Today's Fanart -
Artist: Pixiv@Tierla/お仕事募集中です
Series: Arknights
Original link: https://www.pixiv.net/artworks/88051206
Loading...