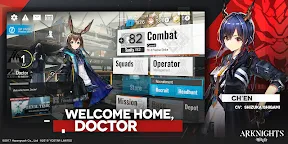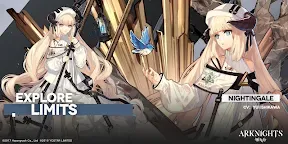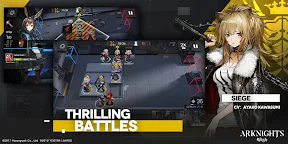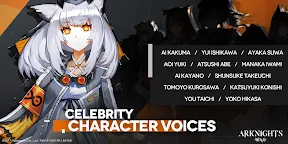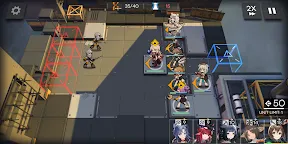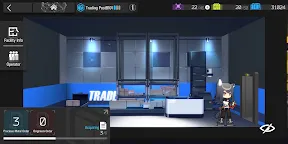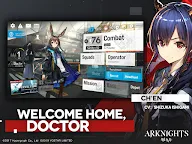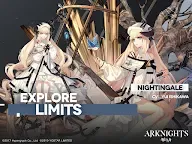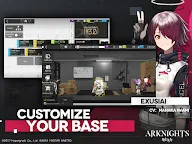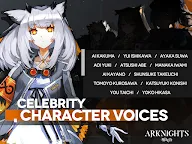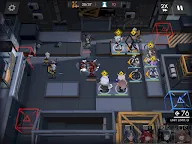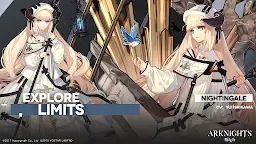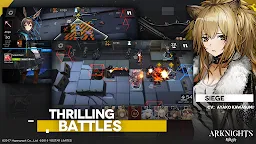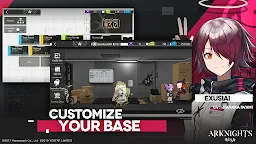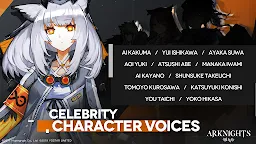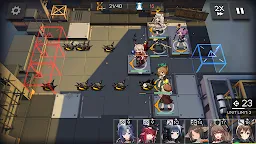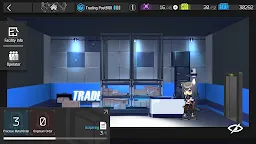 Arknights | English
Arknights
Developer: Yostar Limited.
More from the same developer More

Azur Lane | English

Azur Lane | English

Arknights | Korean

Arknights | Korean
Mahjong Soul | English

Mahjong Soul
☞ Other Version(s): Korean | Japanese
Arknights is a mobile tower-defense RPG game where players would role-play as a doctor, this is the global version.
In the world of the game, there are infectors, who had a 100% mortality rate, would spread diseases when they are dead. As a result, a lot of countries don't welcome them and decide to perish their existence. Although your company aims to take care of the infectors, it also secretly holds a pirate military force to deal with conflicts. Command your forces and uncover the secret of this world.
Hi guys,
So i just got Dusk (my second limited unit after Rosmontis) and instantly E2 her bc she come home!
Also, i got Lava The Purgatory and E1 her! Good thing that when promoting Lava/Purgatory, they give a small amount of materials!
Lastly, i brought Hung Skin! He's my good boy amd good boy deserve a skin! That smile, that goddamn smile
Loading...