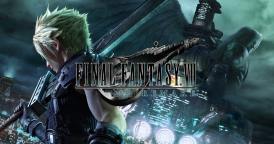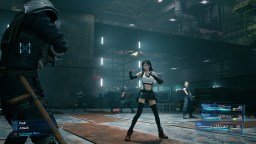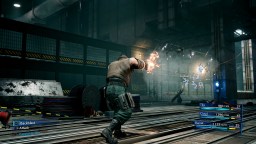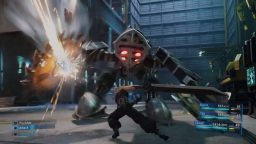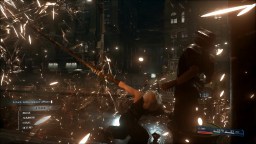 Final Fantasy VII Remake
Developer: SQUARE ENIX Co.,Ltd.
Final Fantasy VII Remake is an upcoming action role-playing game developed and published by Square Enix for the PlayStation 4. Split across multiple releases, the first part is scheduled for March 3, 2020. The game is a remake of the 1997 PlayStation game Final Fantasy VII, following mercenary Cloud Strife as he, an eco-terrorist group AVALANCHE, battle against the corrupt Shinra megacorporation and the rogue, former Shinra soldier, Sephiroth. The gameplay is planned to combine real-time action similar to Dissidia Final Fantasy with other strategic elements.
Official website: https://www.jp.square-enix.com/ffvii_remake/#secProd
1284031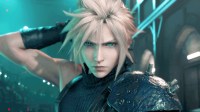 #Birthday #Cloud #FFVII #FinalFantasyVII #FF7
Final Fantasy VII already has a history of almost 25 years and Square Enix released a remake version which was a trend bomb last year. Guess what, today is the birthday of its main protagonist Cloud! I still remember my first video game guide magazine was for Final Fantasy 7! He's such a handsome blonde mesmerizing badass character, his elegant movement and signature Buster Sword made him so memorable even after so many years and FF already has a crazy number of 15 games in this franchise. Wish him a happy birthday
Loading...