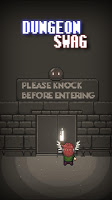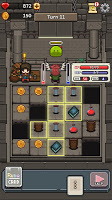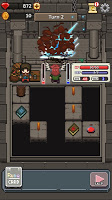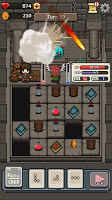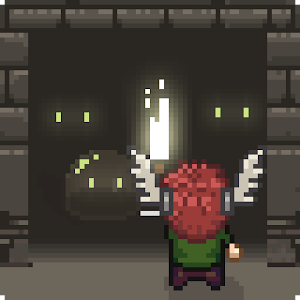 Dungeon Swag : Slime!
Dungeon Swag : Slime!
Developer: Cat Lab
You finally found the Slime Dungeon, which was passed down only to the legend.

You heard the story that the treasure is full in the slime dungeon.

Finally, you are standing at the slime dungeon entrance.

The thing that I encountered before the treasure ... slime!

Let 's defeat the slime that keeps coming and get the treasure.

-------------------------
Developer Contact:catlabstudio@gmail.com
Facebook : https://www.facebook.com/catlabstudio
Loading...