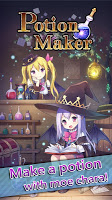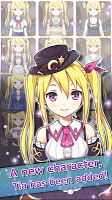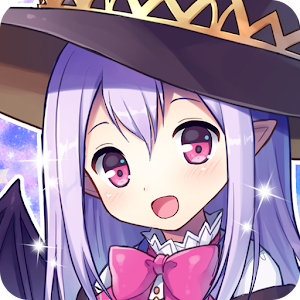 Potion Maker
포션 메이커
Developer: Sinsiroad
The game is developed by an indie developer from Korean, recommended by QooApp user 高速旋转的猫.

Enhanced potion to put the material to the cauldron! Infinitely becomes higher price! Potion making an increasingly developed in upgrade! Aim the millionaire Become a potion master! Collect all the potion on a total of 60 species Let's finish the book!

★ Recommended for these people! ★ I do not want to wait for the stamina recovery! I want a game that does not require Internet connection! I want to test my luck! Moe is good - anyway! ★ How to play ★ 1. Make a potion to select one of the material passing through the top of the screen! 2. Let's raise the price to put more and more also other material! 3. Trying to enhance! 4. Try again! 5. Do not be frustrated if fail, try again! 6. Trying to sell high! 7. Become a rich man!
Loading...