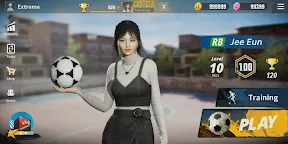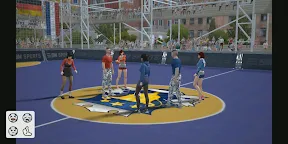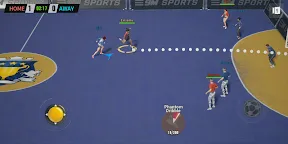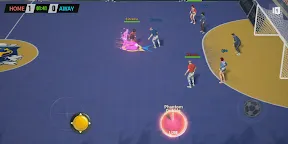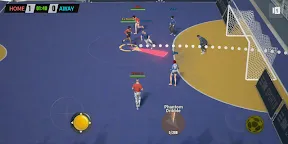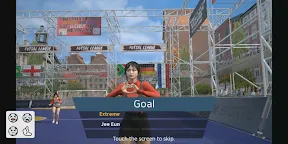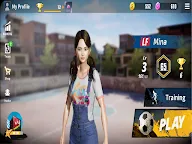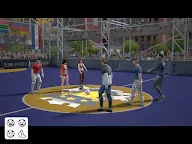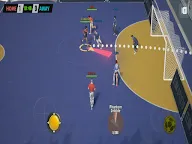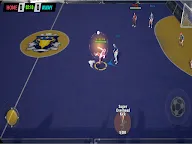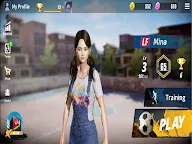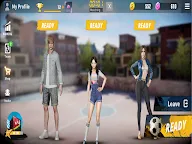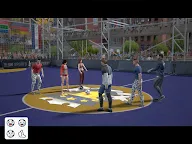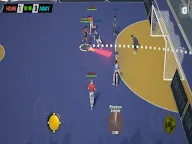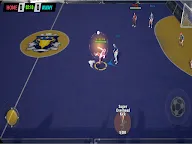 Extreme Football
Developer: 9M Interactive
Extreme football is a mobile soccer game.
Features:
- Play a real-time 3 on 3 football game with your friends against players around the world!
- Fast-paced mobile multiplayer soccer game!
- Unlock and collect players: all players individually have their special skills!
- Offer 1 vs 1, 2 vs 2, 3 vs 3 matches!
- Challenge yourself to climb the local and global ranks!
- Make or join a club with your friends or apply to one to share tips and play together!
- Customize your characters by collecting various skins!
Loading...