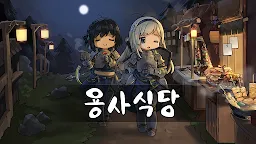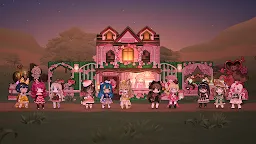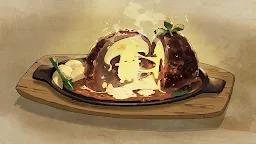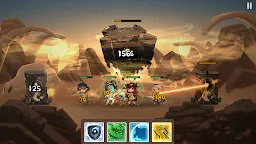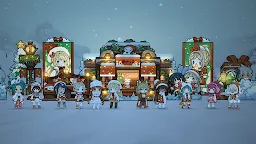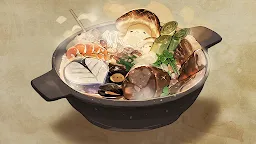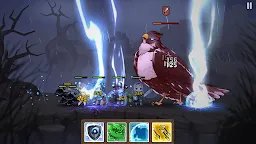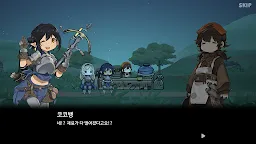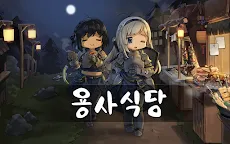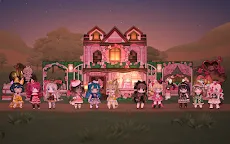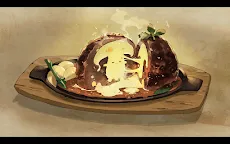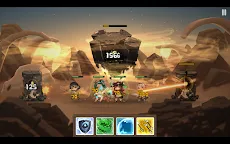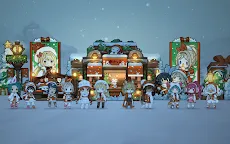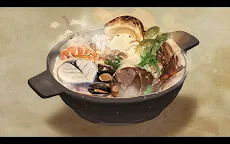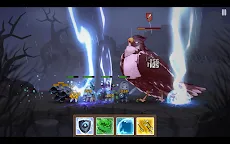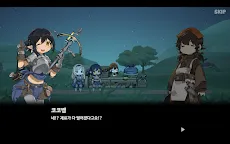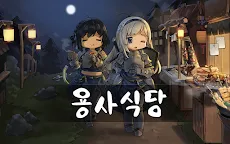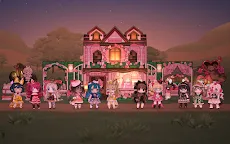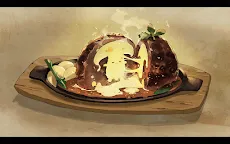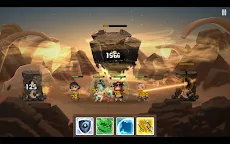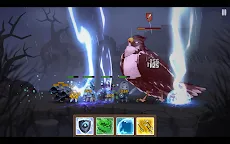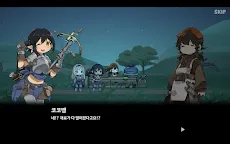 Bistro Heroes
Bistro Heroes
Developer: Team Tapas
Bistro Heroes (Heroes Restaurant) is a business manage simulation RPG for mobile.
Features:
◆ Hunt monsters to collect unique ingredients.
◆ Make delicious foods with the unique ingredients and run your restaurant.
◆ Collect costumes and dress it on heroes.
◆ Decorate your town with themed buildings and furnishing
Loading...