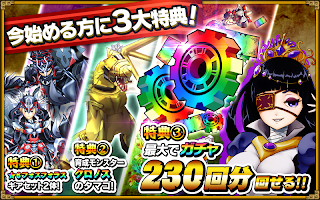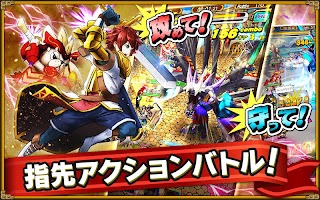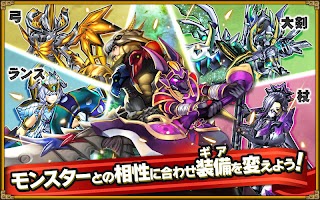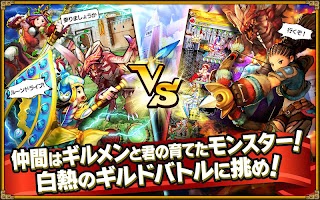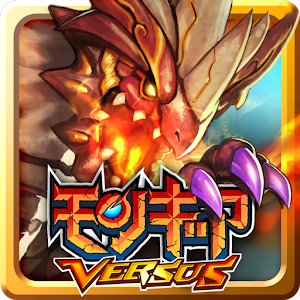 Monster Gear
モンスターギア バーサス-アクションRPG-オンラインで協力プレイ
Developer: SEGA CORPORATION
[This game is no longer in operation.]
While Monster Gear is labeled as a "hunting action" game, it is a little more on the simpler side as far as controls go, with three basic commands of "Basic Attack," "Guard," and "Special Attack". There are five different types of weapons to choose from.
Players can team up with up to four players to take on missions, but these missions are nowhere near as long as some of the ones seen in Monster Hunter games, as they're made to be enjoyed in quick 5 minute sessions of taking on monsters, and sometimes fierce fights against giant enemies.
(Intro by http://www.siliconera.com/ )
Loading...