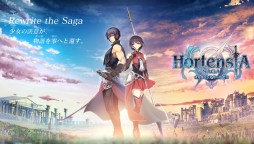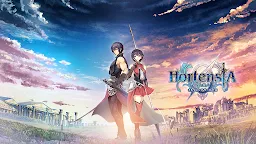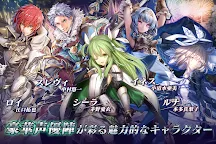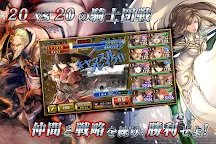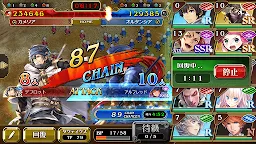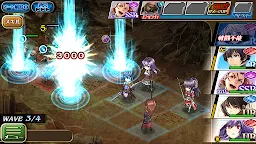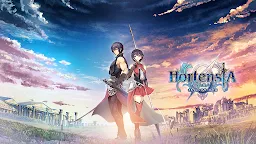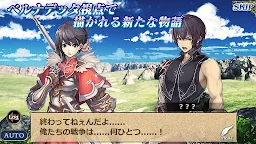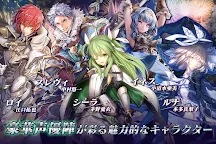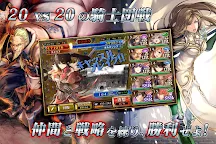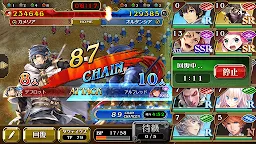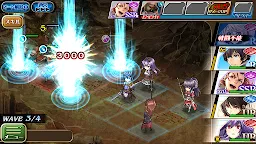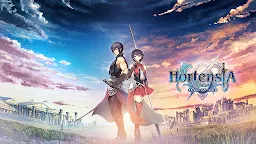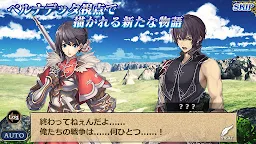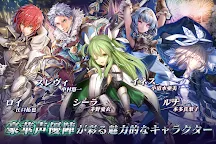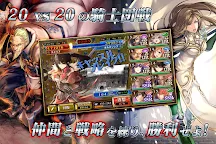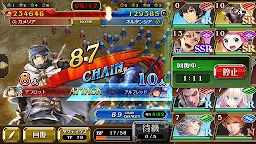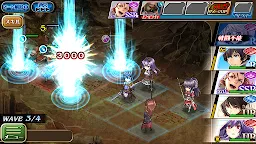 Hortensia Saga | Japanese
Hortensia Saga
Developer: f4samurai, Inc.
☞ Other Version(s): Traditional Chinese | Korean
The game features a 3x3 real-time tactical strategic tap battle combat with other side features as large war battles that surely reminds me of the old school Suikoden series. Real-time meaning your enemies aren't going to wait for your turn to end and will constantly attack you! Seems like SEGA put a lot of money into polishing this game as the next generation Chain Chronicle so it is surely going to be good, I would hope. It's a good thing the game offers autoplay, but I'm not sure how well that will work on the long run. Autoplay is always nice for players who are busy with work or playing multiple games at once like me!
Loading...