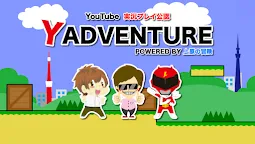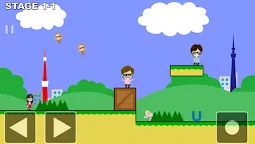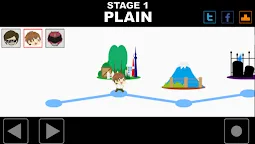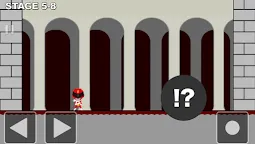 Y's Adventure
Y's Adventure
Developer: UUUM, Inc.
YouTuber production UUUM launched "Y's adventure", an authorized game by UUUM for Let's Play video on YouTube!

Choose your favorite character among Hikakin, Hajime Shacho, and Leon Channel!
Get over unexpected obstacles and complete all stages.

It is a 2D platform game with a lot of unexpected gimmicks.
You should find it very difficult and hard to complete, but the more frustrated you become with unreasonable traps, the more addicted you become!

It's the best game for Let's Play video gaming!
You may also find other famous people among coming enemies!

【How to play】
Left and right button: move
○ button: jump/use items
○ button during jump: spin
Loading...