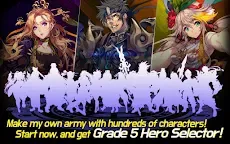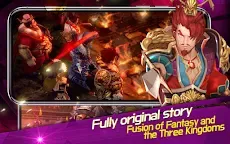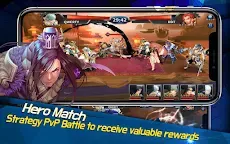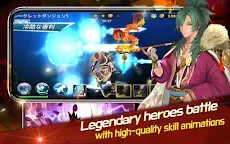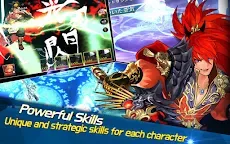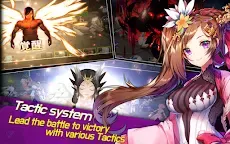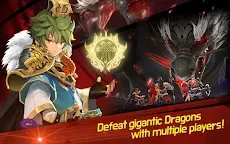 King of Dragons : Three kingdoms
King of Dragons : Three kingdoms
Developer: NU SOFT
More from the same developer

Infinite Challenge

Infinite Challenge
[This game is no longer in operation.]
Experience the original actions and strategies of the Three Kingdoms heroes!
■ Brief description
"King of Dragons: Three kingdoms" is a game that dynamically and glamorously expresses the battle of the heroes of the Three Kingdoms beyond time and space. It is turn-based RPG with the fun of collecting and nurturing characters, and also enjoyable battles. Through various PvE and PvP contents, you can use "set skills" with a combination of character and strategic "tactics" and "Warlord Traits" system. You can play Quest mode to experience interesting scenarios, one-on-one hero battles, Dragon Boss, Friend Raid Bosses, and other events on period of time.
■ Main features
▷Flashy FULL 3D cinematic story and skill effect!
Rich and tasteful stories that FULL 3D heroes show!
See the various skills of the dynamic and brilliant heroes of Three kingdoms!
▷A turn-based action RPG that allows you to enjoy the hero and strategy of the strong individuality of the three kingdoms
Over 110 heroes possessing various skills!
Experience "thinking battle" through character set skills, monarch traits, and tactics!
▷Aim at the top! Challenging "Hero match"
Aim to the top and confront other Warlords.
Let's challenge real-time hero match to compete with various users!
▷The Dragon boss raid with the allies!
Summon powerful Bosses of the King of Dragons!
Summon Dragons with clan members and try to battle with cooperation and strategy!
▷Challenge Underworld dungeon and Defeat its huge boss "Nether God"!
A competitive battle that defeats Nether God appearing every weekend
Who is the first place in defeat of Nether God this week?
Loading...