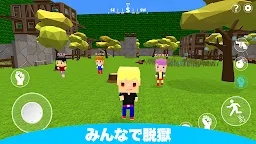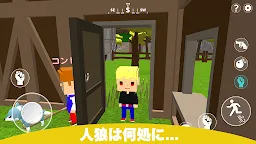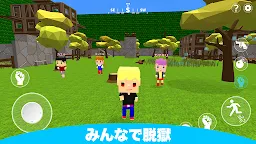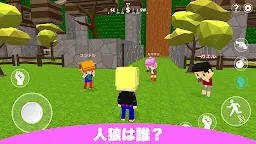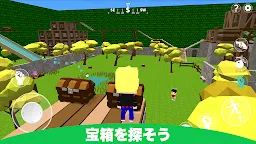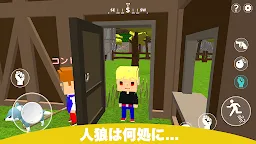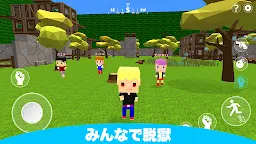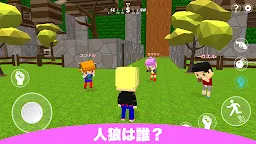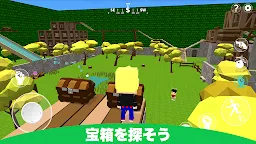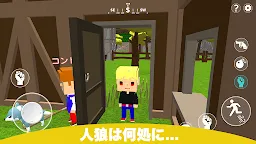 Prison Escape SImulator
脱獄ごっこ
Developer: UUUM, Inc.
More from the same developer More

Ao Oni Online

Ao Oni Online

Ao Oni 3

青鬼3

Ao Oni2

青鬼2
Prison Escape SImulator is a mobile escape game that contains the element of the famous card game The Werewolves of Millers Hollow. Players will need to collaborate with one another to defeat the werewolf and win the game.

Loading...