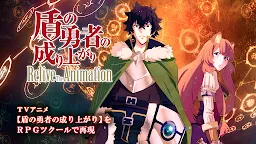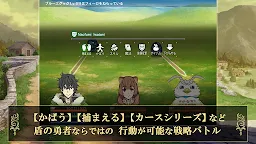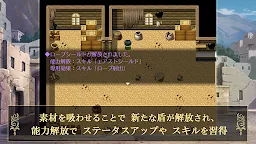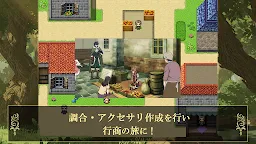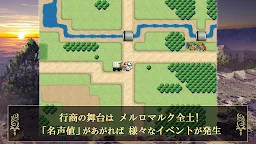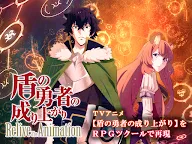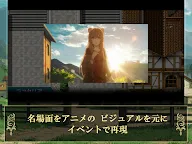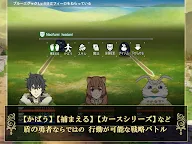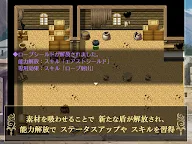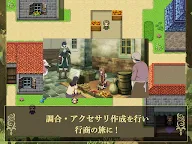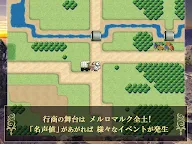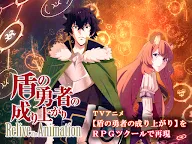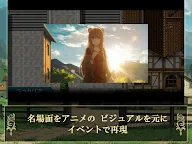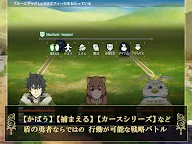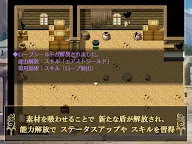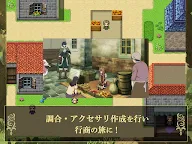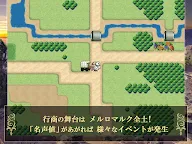 The Rising of the Shield Hero: Relive The Animation
盾の勇者の成り上がり Relive The Animation
Developer: KADOKAWA CORPORATION
[This game is a paid game. As such, QooApp will not provide a download link. ]
The Rising of the Shield Hero: Relive The Animation is an RPG based on a popular anime The Rising of the Shield Hero. Players can experience the famous scenes of the anime. There is also a battle system that makes use of the characteristics of the protagonists, and players can perform commerce on the stage of the vast Merlot Marc as a game with a world view of The Rise of the Shield Hero.
Click the following link to purchase the Steam version of this game:
link
Authentic 2DRPG made with RPG Maker MV
It is a full-fledged RPG that uses RPG Maker MV as an engine.
The content will satisfy both RPG fans and anime fans.
Over 700 anime cuts!
Enliven the game with movement by characters drawn with dots and anime cuts exceeding 700 in total
A battle system that takes advantage of the world!
Employs a battle system that takes advantage of the actions of the shield hero, such as "warning" that lets you know the enemy's aim, "capturing" the enemy that aims at you, and
Covering your friends from the enemy.
Growth factors such as learning new skills by taking in the items you get in the shield!
Journey through the vast Merlo Marc!
All the cities and villages that appeared in the anime appear in the game. You can travel through the vast Merlo Marc world.
In this game, besides battles and conversation scenes, there is also a traveler system which allows players to buy and sell items created based on items they get along the way, Fame Value that changes the reaction of the characters depending on the action of the players.
Loading...