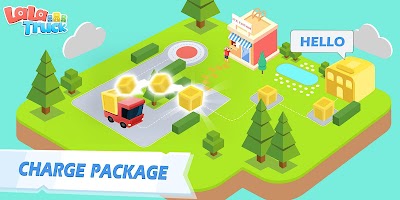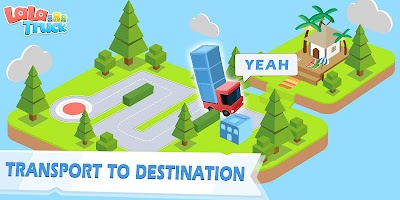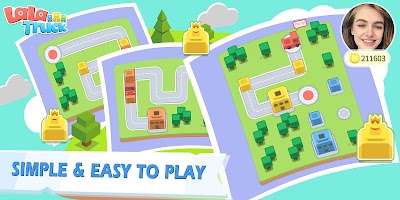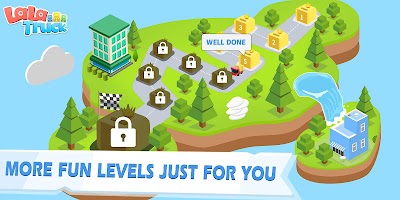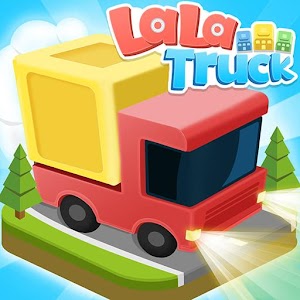 La la truck
La la truck
Developer: SKY SKY
La la truck is a pick-and-park traffic game.
This game is very easy to play but hard to master: Pick and park in one line. The gameplay is to control the little truck to drive all goods to the destination. But with the levels going on, it will be harder to solve the pick-and-park puzzles.

Hundreds of levels are FREE for you to challenge.
Fun and relaxing theme help you kill the time.
Smart and fun puzzles and simple gameplay.
Use free hints to solve difficult puzzles.

Come on! It is time to pick and park!
Loading...