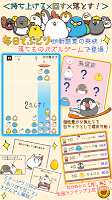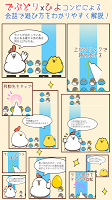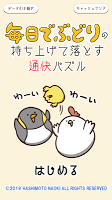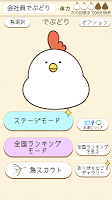 Everyday Debudori's Moving Puzzle
毎日でぶどりの持ち上げて落とす通快パズル
Developer: ROUE GARCON CO., LTD.
Everyday Debudori's Moving Puzzle
is a puzzle game themed on a popular comic named Everyday Debudori. In this game, players need to move different cute characters together to eliminate them. After clearing one stage, players can read a chapter of Everyday Debudori for free! The game is the perfect time killer for players.
Official website of the comic:
https://everyday-debudori.com
Official twitter of the comic:
https://twitter.com/debu_dor
Loading...