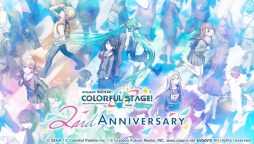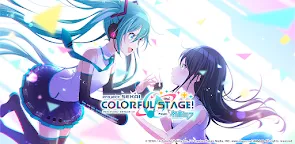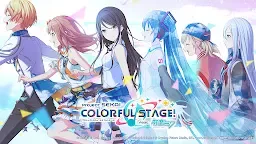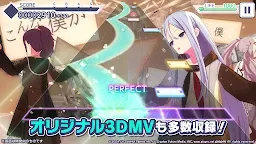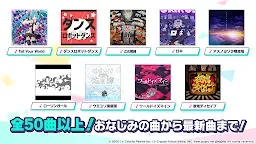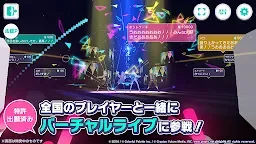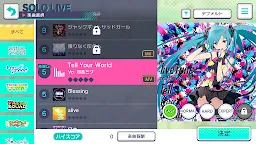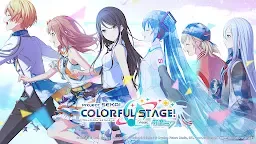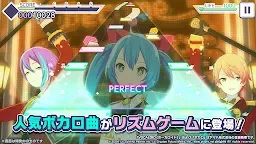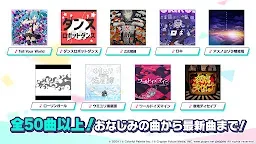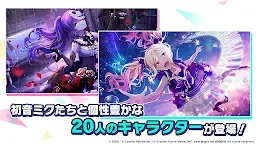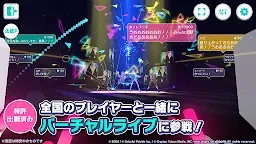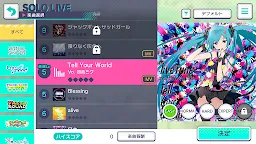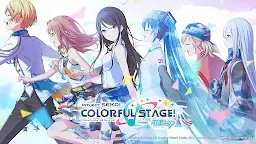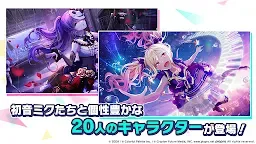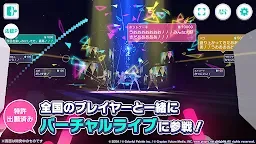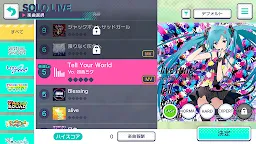 Project Sekai Colorful Stage Feat. Hatsune Miku | Japanese
Project Sekai Colorful Stage Feat. Hatsune Miku
Developer: SEGA CORPORATION
☞ Other Version(s): Korean | Global | Traditional Chinese
Project Sekai Colorful Stage Feat. Hatsune Miku is a mobile rhythm game released by SEGA and Colorful Palette (studio owned by Craft Egg). Players can enjoy the rhythm game, watch the live MV and read character stories in game. The game is available on Android and iOS platforms with Japanese and Traditional Chinese while the English version is coming out.
The game is set in the real world and "SEKAI". SEKAI is an imaginary world created by people's imagination. Different SEKAI have their own style.
One day, the characters are transferred to SEKAI because of their own imagination. In the SEKAI, they met virtual singers including Hatsune Miku and their journey started.
Groups:
Band - Leo/need
Idol - MORE MORE JUMP!
Street pop - Vivid BAD SQUAD
Musical - Wonderlands×Showtime
Underground pop - 25-ji, Nightcord de
Vocaloid characters:
Hatsune Miku
Kagamine Len
Kagamine Rin
Megurine Luka
MEIKO
KAITO
Songs:
Roki (Lyrics and Music: みきとP)
Sharuru (Lyrics and Music: バルーン)
Run (Lyrics and Music: バルーン)
World is Mine (Lyrics and Music: ryo)
Tell Your World (Lyrics and Music: kz (livetune) )
Into the Night (Lyrics and Music: Ayase)
Umiyuri Kaiteitan (Lyrics and Music: n-buna)
Dramaturgy (Lyrics and Music: Eve)
Senbonzakura (Lyrics and Music: 黒うさ)
World's End Dancehall (Lyrics and Music: wowaka)
KING (Lyrics and Music: Kanaria)
Official website:
http://miku.sega.jp/pjsekai/teaser/
Twitter:
https://twitter.com/pj_sekai
2459674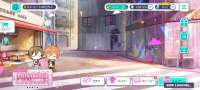 120k reroll with full whiteday set +unlocked hair
Still VERY farmable
Gems will increase :)

Lf: an acc with kaito lims (preferly the new lim), or genshin
2455395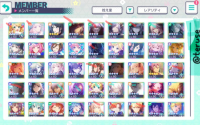 rin blessed
red=lim
green=colorf3s
lf rerolls or roblox (mainly wants royale high or adopt me focused)
if you dont have both just off³r
Loading...