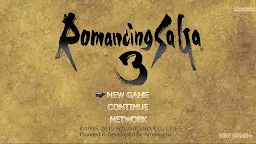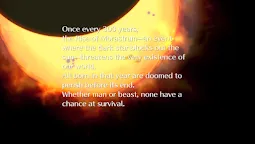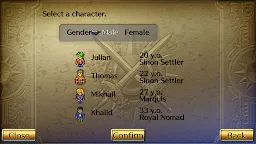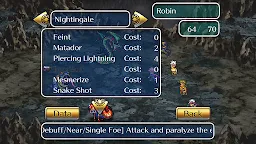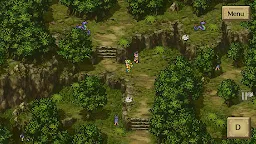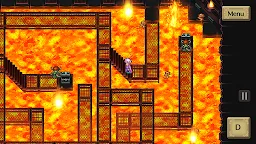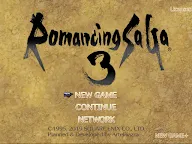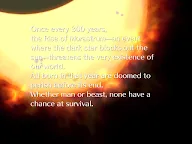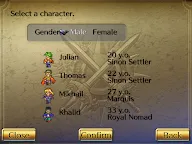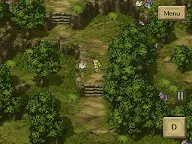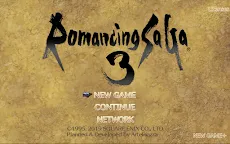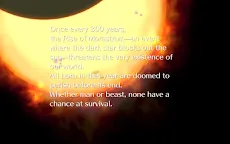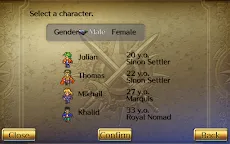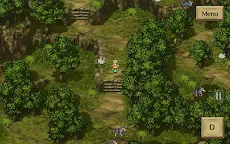 Romancing SaGa3
Developer: SQUARE ENIX Co.,Ltd.
[This game is a paid game. As such, QooApp will not provide a download link. ]
Romancing SaGa 3
is the HD remake of the original Romancing SaGa 3 that was sold in 1995. The game takes place in a world that will face a disaster every 300 years. The disasters will kill-off most creatures, but it will also spare the life of a baby. That baby will become the son of fate and his decisions alter the world's destiny greatly. The first disaster created the demon king and the second disaster created the holy king. The world will soon face the disaster for the third time. Will the holy king remain victorious? Will the evil beats justice? Or will there be any new possibilities?
Loading...