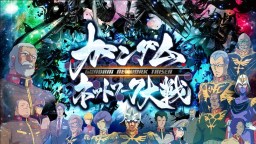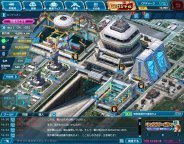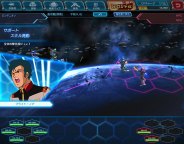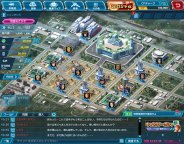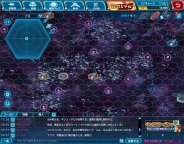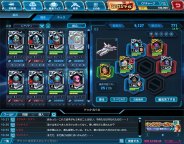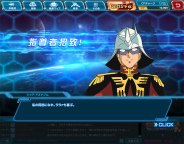 Gundam Network Taisen
ガンダムネットワーク大戦
Developer: BANDAI NAMCO Entertainment Inc.
Gundam Network Taisen
is a to-be-released web game that is originated from the Gundam series. Players can command their Gundam troops and customize their formation. The game will operate on its own so that players need not log in frequently to gain experience. Conquer the world of Gundam in this new web game in the future!
Official website:
https://www.gundam-network-taisen.jp/
Loading...