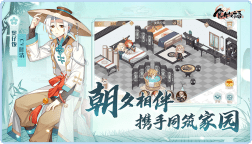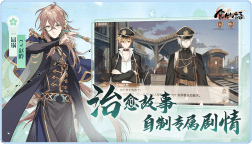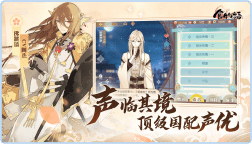 The Tale of Food | Simplified Chinese
食物語
Developer: 天梯互娛
[This game has been swallowed by an unknown force...]
☞ Other Version(s): Traditional Chinese | SG & MY
Due to the expiration of the partnership period for this game, it has been removed at the request of the developer. For subsequent updates, please visit the link below.
——————————————————
The Tale of Food is a mobile otome game where players can go on an adventure with different personified Chinese cuisine. Players can later develop a romantic relationship with the one they love the most.
373984
* Today's Husbando -
Fuliji Roast Chicken and Texas Grilled Chicken from The Tale of Food *
Original Source/Artist: Pixiv @ 白夜BYA
Will post husbando pic everyday with credits of artist! Follow for more tomorrow!

Loading...