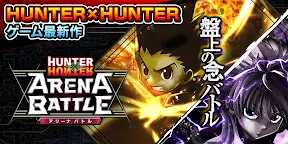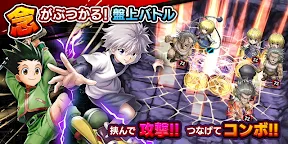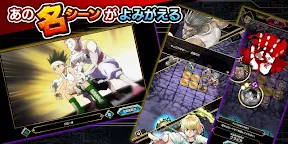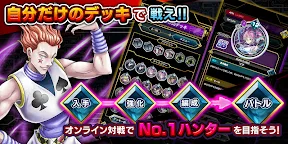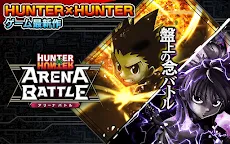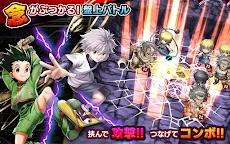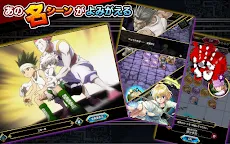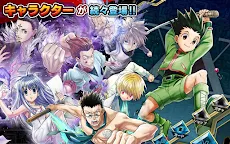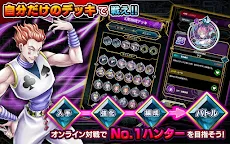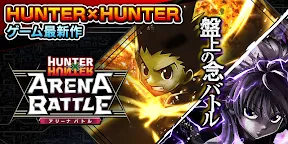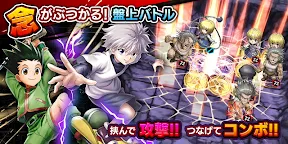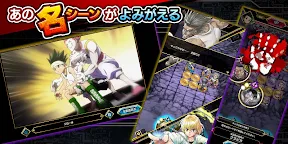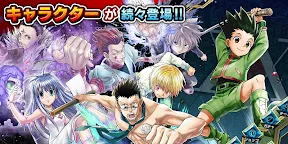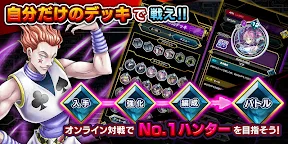 Hunter x Hunter Arena Battle
Hunter x Hunter Arena Battle
Developer: DeNA Co., Ltd.
More from the same developer More

SkyLeap

SkyLeap

OTHELLONIA | Japanese

OTHELLONIA | Japanese

Megido 72

メギド72
HUNTER x HUNTER Arena Battle is an RPG themed on the popular anime HUNTER x HUNTER developed by DeNA for mobile.


1675766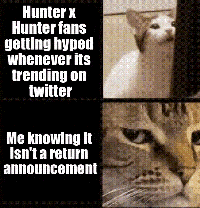 #HUNTERxHUNTER #Meme
I used to be one of the fans on the top
Once in a while HxH will show up on my Twitter trend as well. But every time was a disappointment so right now I am one of the people at the bottom (Meh)
1605978
#HunterxHunter #Killua #Meme
Do you miss the days when Hunter X Hunter was still going? It has been 3 years of its hiatus...this would be me if Togashi gets back to his work

I want to see a new anime season so badly...
Loading...