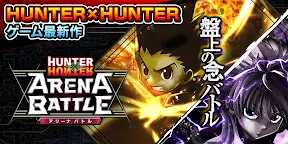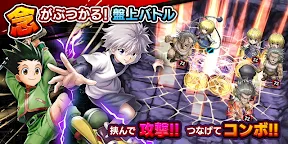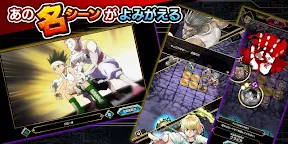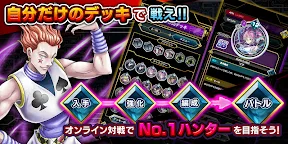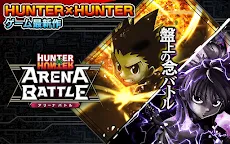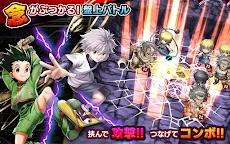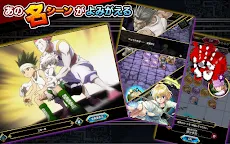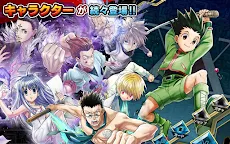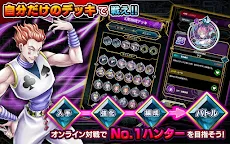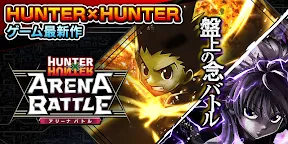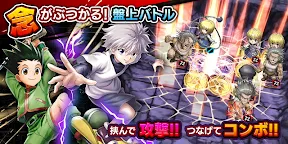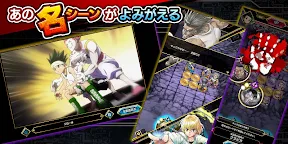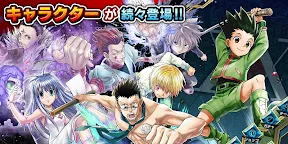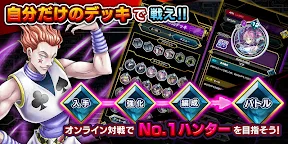 Hunter x Hunter Arena Battle
Developer: DeNA Co., Ltd.
[The game server will be shut down on 31 MAR 2023. ]
HUNTER x HUNTER Arena Battle is an RPG themed on the popular anime HUNTER x HUNTER developed by DeNA for mobile.
2396556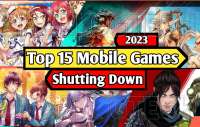 Hello Welcome To The Top Games That Shutdown In Global Server In 2023. Some Most Gaming Company's The Announced Most Popular Games Are Shutdown In 2023.
Read Full Information Here : https://sharkogtech.blogspot.com/2023/02/15-Games-That-Shut-Down-Their-Global-Servers-In-2023.html
ntroduced Top Games List They Are Shutdown In 2023 Games List :

1)Apex Legends Mobile
1675766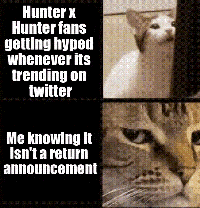 #HUNTERxHUNTER #Meme
I used to be one of the fans on the top
Once in a while HxH will show up on my Twitter trend as well. But every time was a disappointment so right now I am one of the people at the bottom (Meh)
Loading...