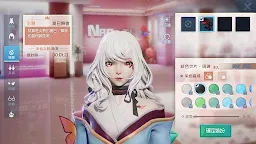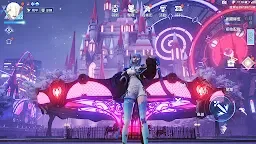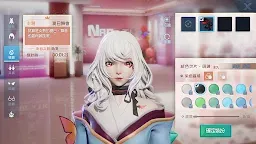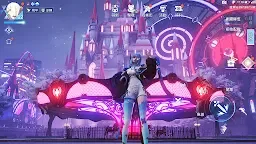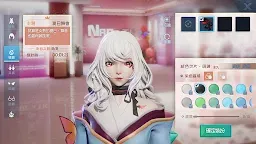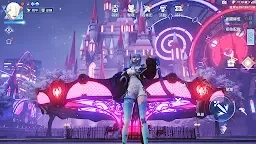 Dragon Raja | Traditional Chinese
Dragon Raja
Developer: 始祖鳥互動娛樂
☞ Other Version(s): Global | Simplified Chinese | SEA | Japanese | Korean
Dragon Raja
is a mobile MMORPG that successfully recreates famous scenery around the world. With the realistic texture and weather system, players will have the experience of playing and surviving in the real world.
264784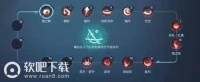 สวัสดีจ้าวันนี้จะมาแนะนำสายอาชีพของ แต่ละตัวละคร Dragon Raja Skill/Job review detail (EN-TH)
⚙️ ตอนนี้โพสยังทำไม่เสร็จสมบูรณ์ กรุณารอ/ This post still undermaintainance please wait for complete version....


นักดาบสายฝน Rain sword skill
As the output role of PVE, Murakami recommends a general skill matching program: Dance of Sakura-Sakura Sakura-Mochizuki-Momentary Fanghua-Remnant Moon-No Empty-Chaos · Red Lotus-Ghost Fury-Hazy Moon -袈裟 切-spin kill Ye Tian · Persevere.
This plan is to use Murakami's powerful group attack skills to directly clean up the monsters, and then upgrade their defensive attributes to obtain the domineering body, evade the enemy's attack, and then continue the wave of group attack skills, making the enemy unable to resist.
At the same time, according to the two forms of village rain: the recommended skill combinations of Ming Dao and Tai Dao are:
1. In the Ming Dao form, start using Mochizuki + residual moon to play a floating effect to match the team output;
2. In Tai Dao form, use Mochizuki + Sakura Mai + Crescent Moon + Sakura Cut + Sina Fanghua demonstrates the village rain's super field control ability, and causes high damage to high-density monsters.
The conditions and effects of these two continuous skills are different for the village rain. The first case is often used for single enemies, which can focus on outputting an enemy, which is better for dealing with enemies with high blood volume. The second type, generally used in group battles, is easy to cause damage to other enemies in the combo, and the safety of the combo is high, so it is not easy to be interrupted.

Loading...