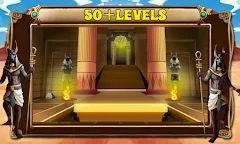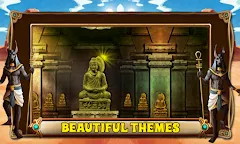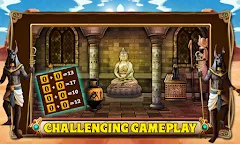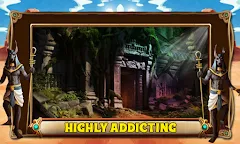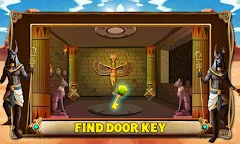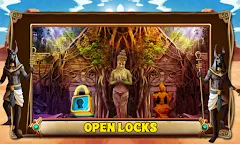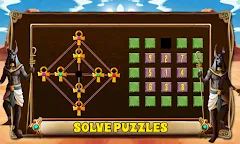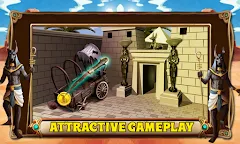 Free New Escape Games 57-Ancient Doors Escape
Free New Escape Games 57-Ancient Doors Escape
Developer: TTN Games
Can you escape new escape games 2019?

TTN Games brings you this point and click type latest new point and click room escape games especially for the escape games lovers. Ancient Doors Escape is a combo of 50 room & door escape games of various locations. Are you ready to solve puzzles and find hidden objects and tricky gameplay in this new room escape game? Almost all room escape games have players locked inside the room and how they escape from the rooms by open the doors. But this 50 Free New Room Escape games will give you more excitement and relaxation than other room escape games. It is a classic puzzle game, If you like the challenge must not miss it!

Free ancient doors escape game is a adventures type of escape games for all the escape game lovers. In this Games contains more than 50 levels of new free escape games. Each level contains some challenge, puzzle escape games, rooms Escape, castle escape games, forest escape games, home escape games, hidden escape games, hidden fun games, jolly best escape games, fort escape games, palace escape games,temple escape games, hfg, Escape Games, finding escape games, addictive escape games, fun escape games, Fun games etc. Somewhere the door was closed and remaining remains the challenge. Now it is your mission to find the key. Use your imagination and analytics by the brain to solve surreal tricks, riddles, and puzzles. If you really think that your escaping skills are good, just download this adventure games. These are the best escape games, collectively given to make you jolly. especially the room escapes, games are extremely marvelous and the puzzles are really the brain-buster. All you need to find, collect, combine and use the objects and then solve the puzzles to ensure your escape. So these new Escape games will surely make all the players addicted to it and it will definitely test your intelligence through your escaping skill.

Similar games to top best games like escape games,ancient rooms escape games,ancient door escape games,nice escape games,fun escape games,popular games,new games,jolly escape games,ancient escape games,escape games free,The Escape Doors,classic escape games, hfg, rooms escape games,fort escape games, adventure escape games, New Free Games, Escape Room Games, Best Escape Games, Escape games for free, Best Room Escape Games, Addictive escape games,new fun levels. puzzle escape game.

Loading...