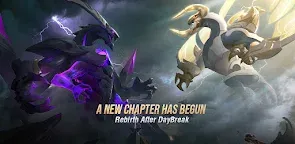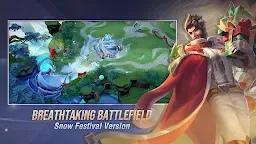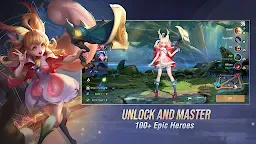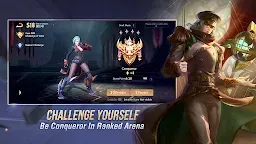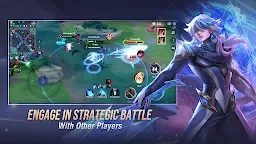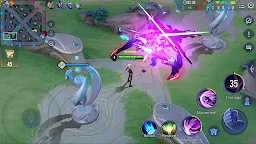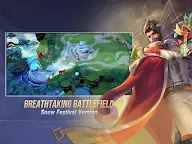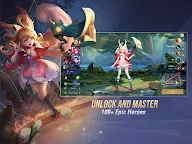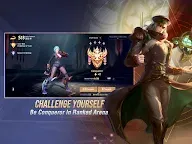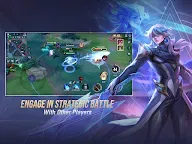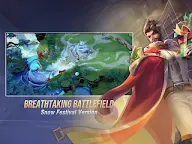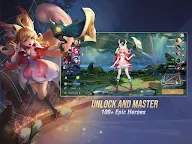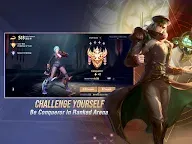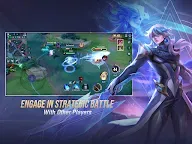 Arena of Valor | IDN
Arena of Valor
Developer: MOBA Games Private Limited
☞ Other Version(s): Thai | Vietnamese | Japanese | Global | Traditional Chinese | Korean | English
Arena of Valor is a mobile MOBA game created by Tencent and Garena that allows up to 10 players to fight against one another fairly on the battlefield with high resolution.
Features:
■ Traditional MOBA '3-lanes' play style.
■ Fair gaming environment.
■ 80 beautifully drawn champions for player to choose from.
■ Different game mode, namely 1 vs 1, 3 vs 3 and 5 vs 5.
■ Great game to kill spare time as each game costs about 10 to 15 minutes only.
Loading...